Old Fashioned Dining For Over 80 Years!
Rehearsal and Funeral Dinners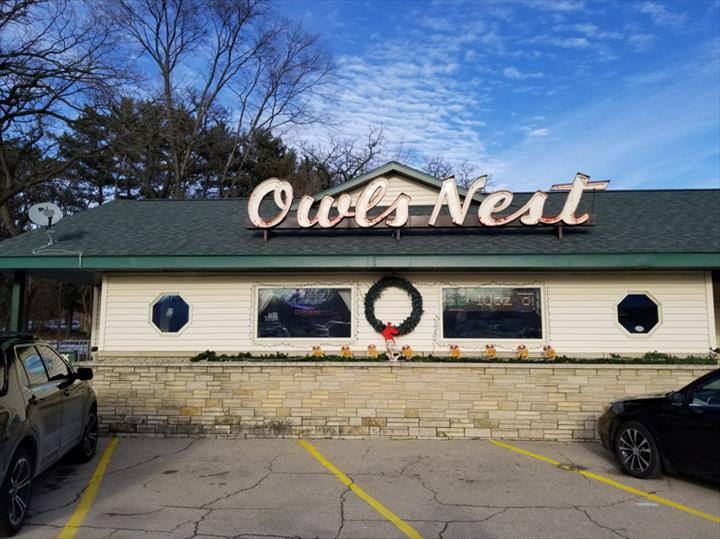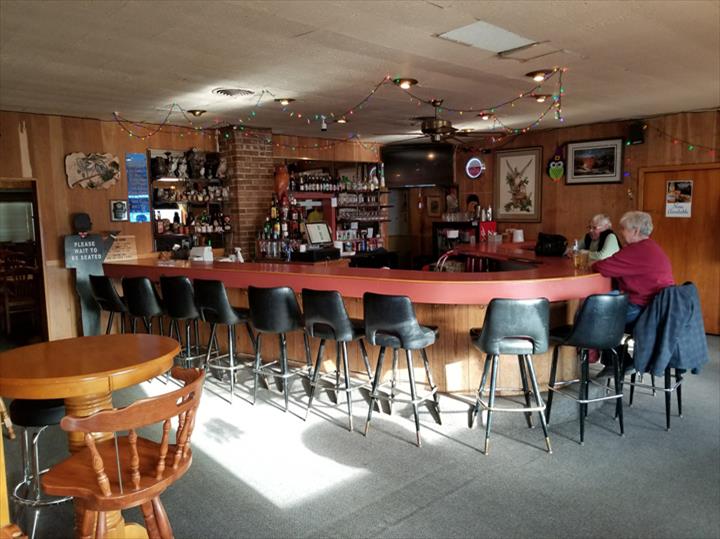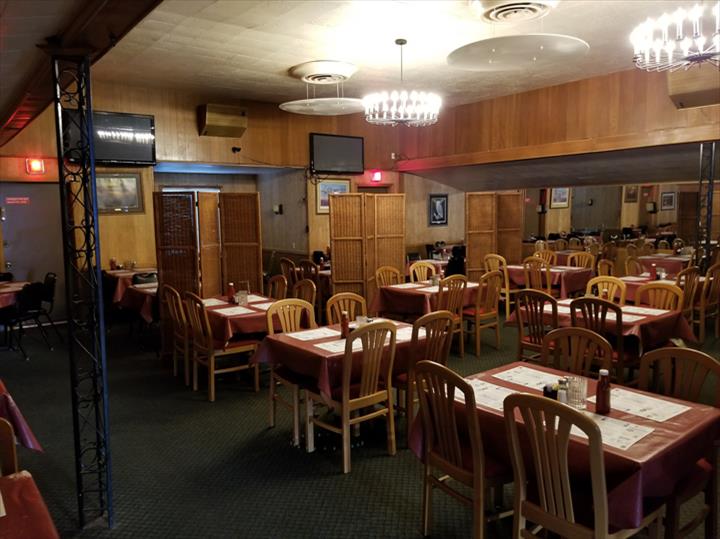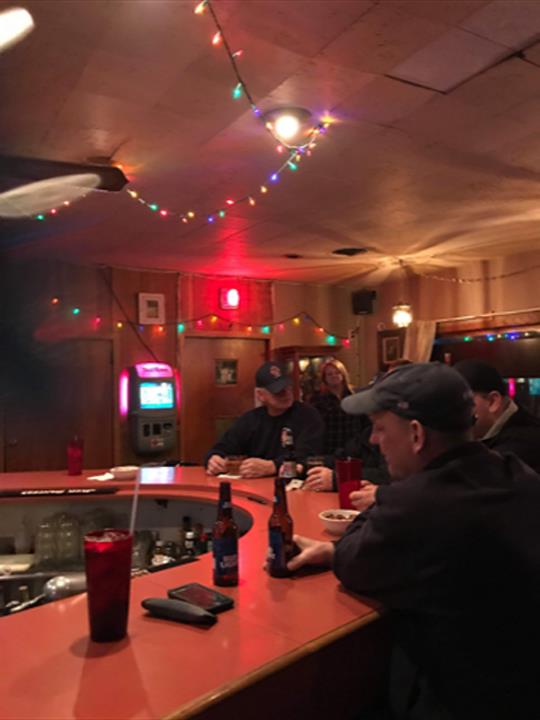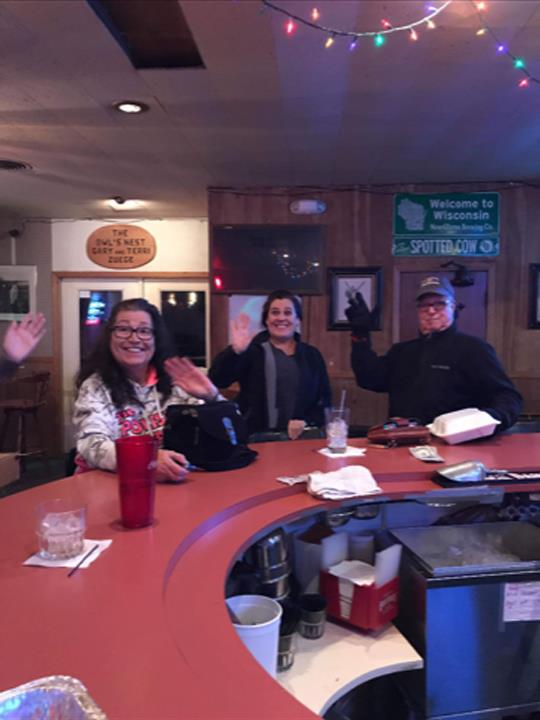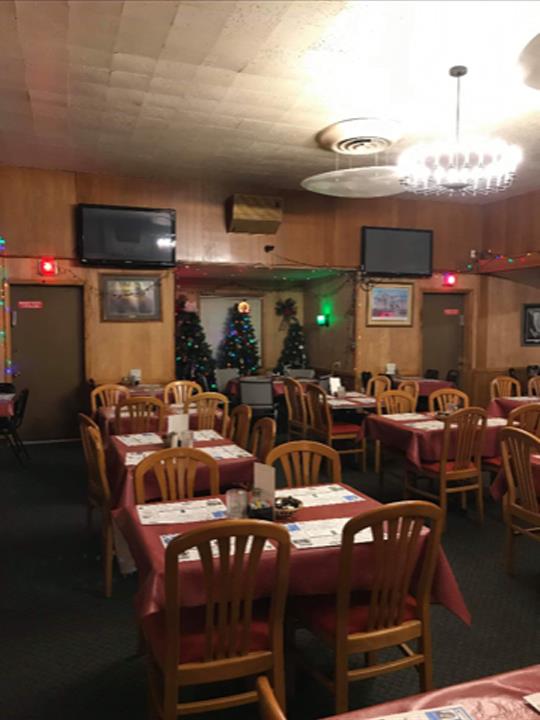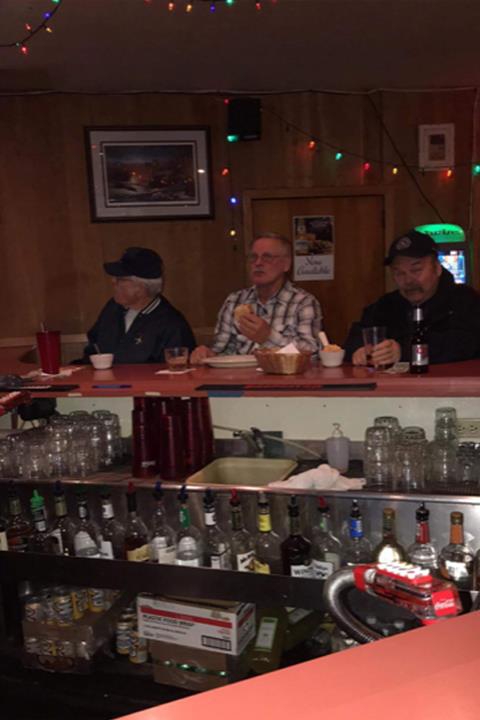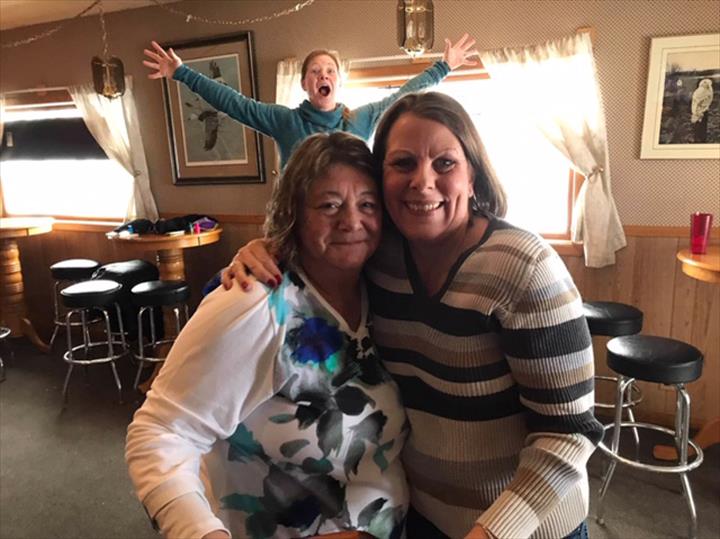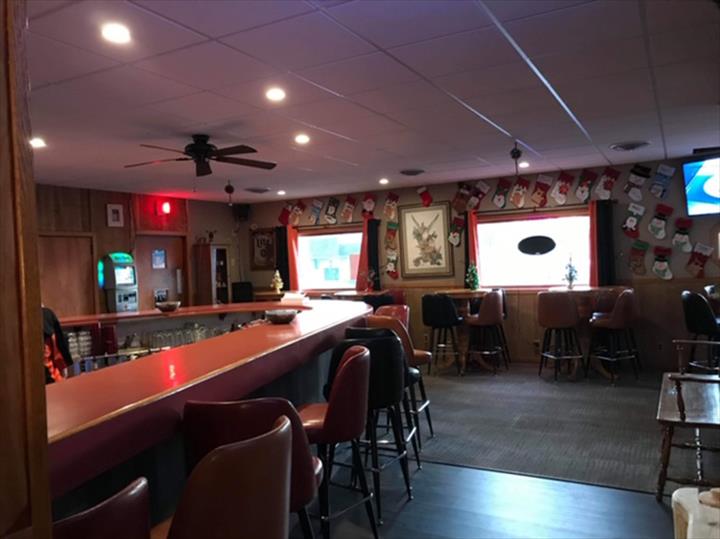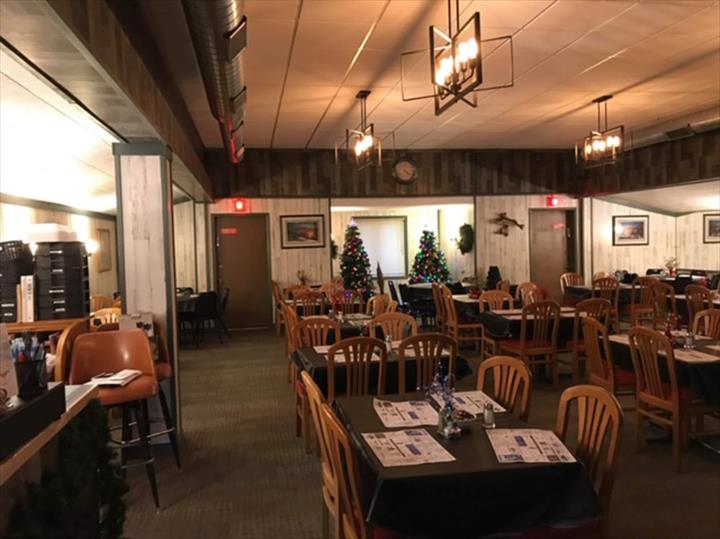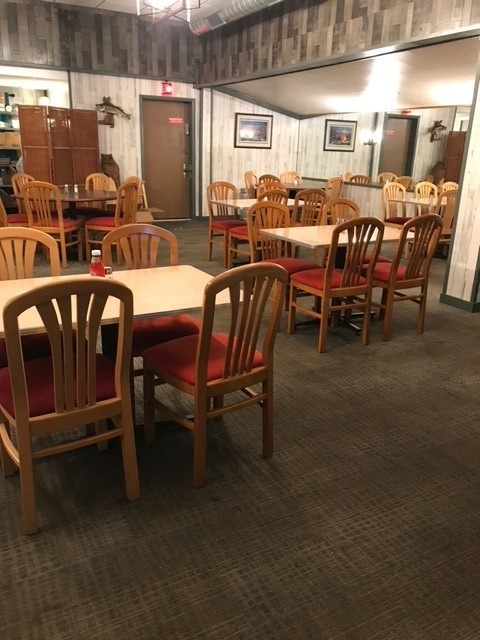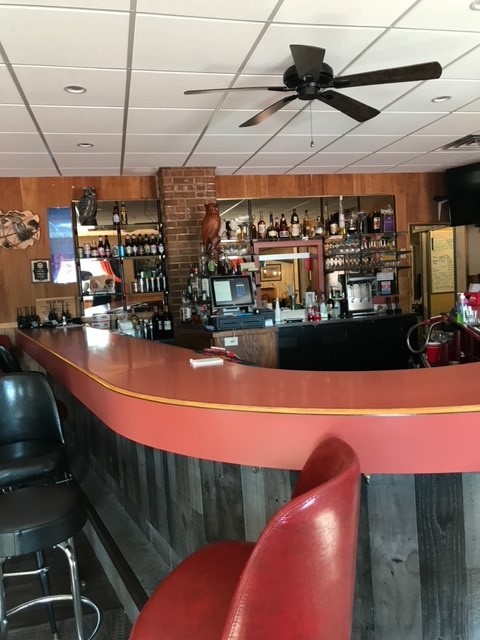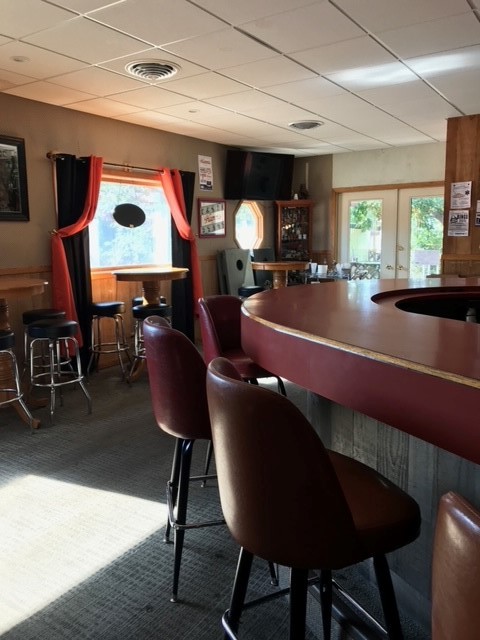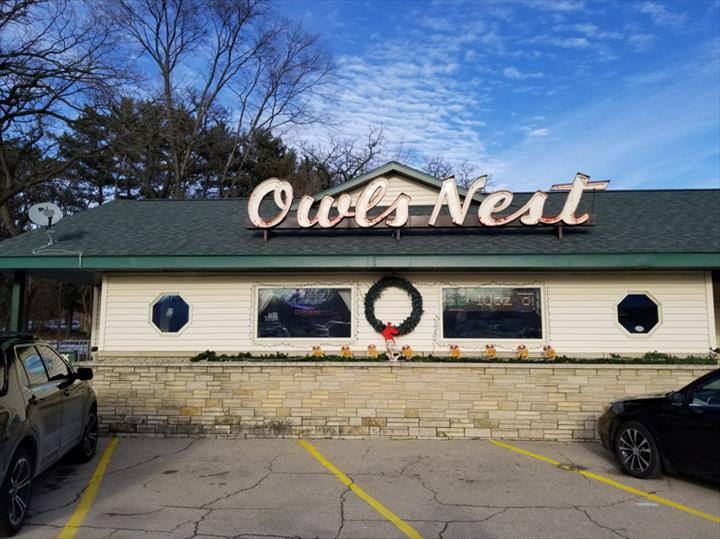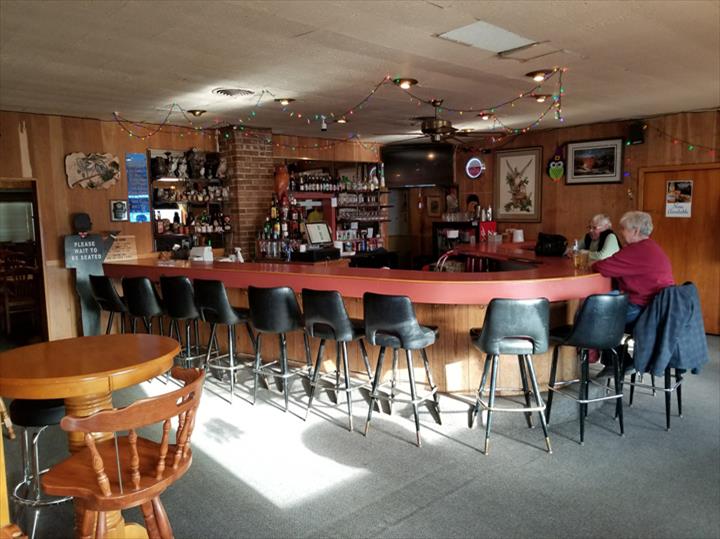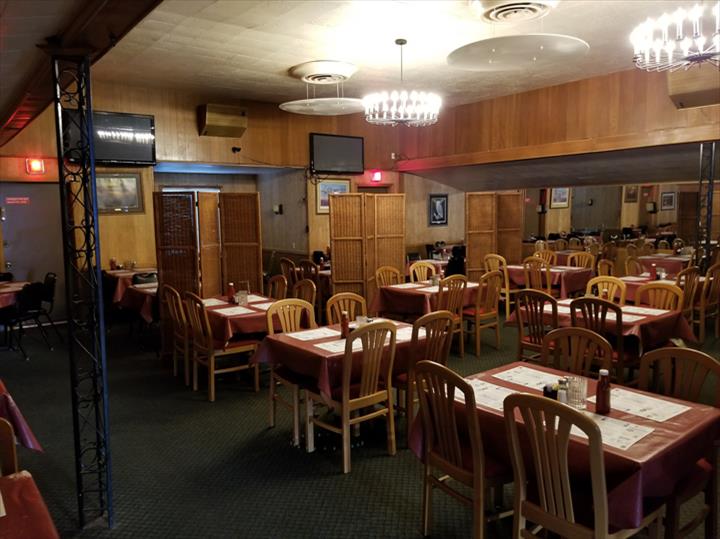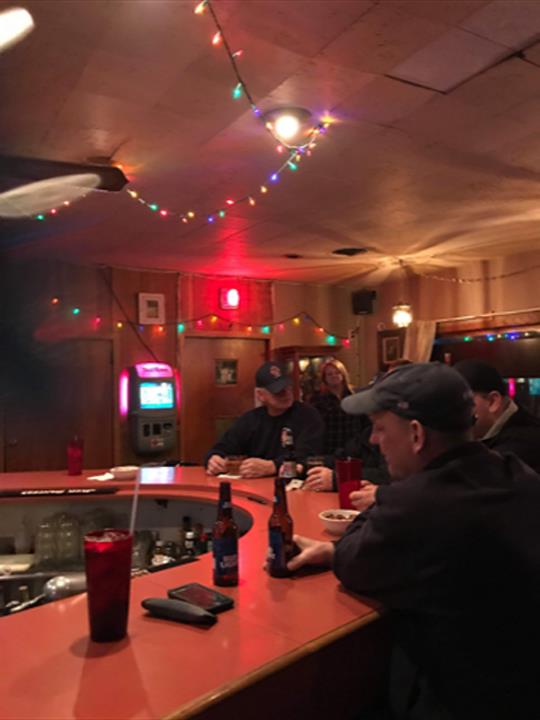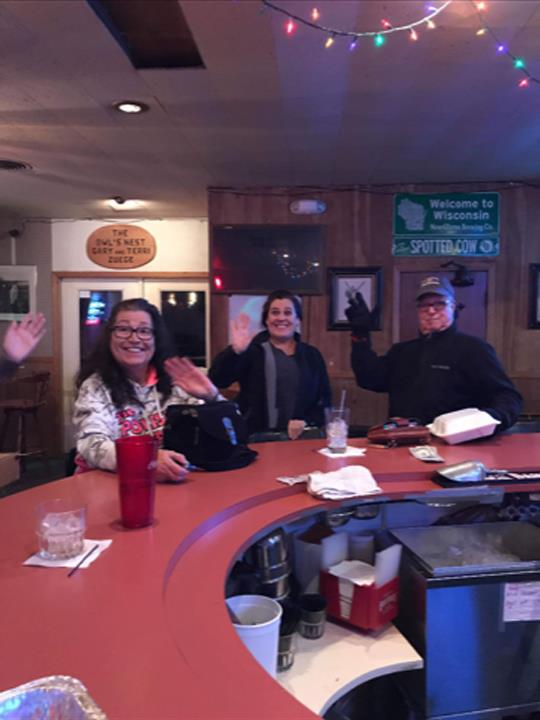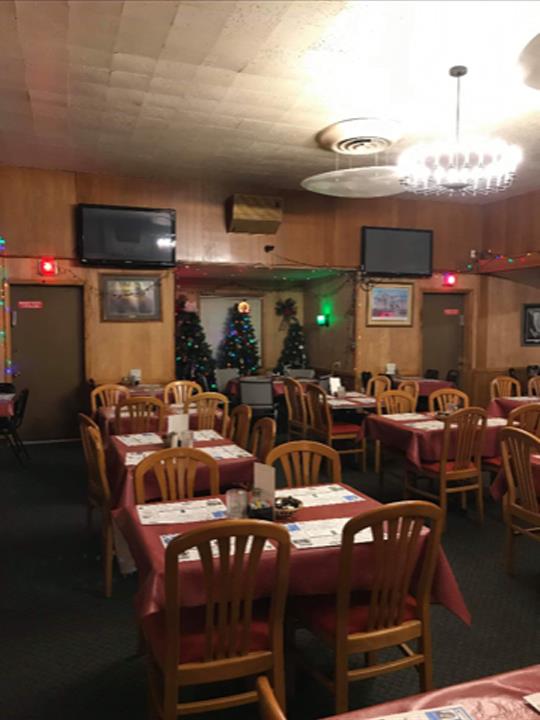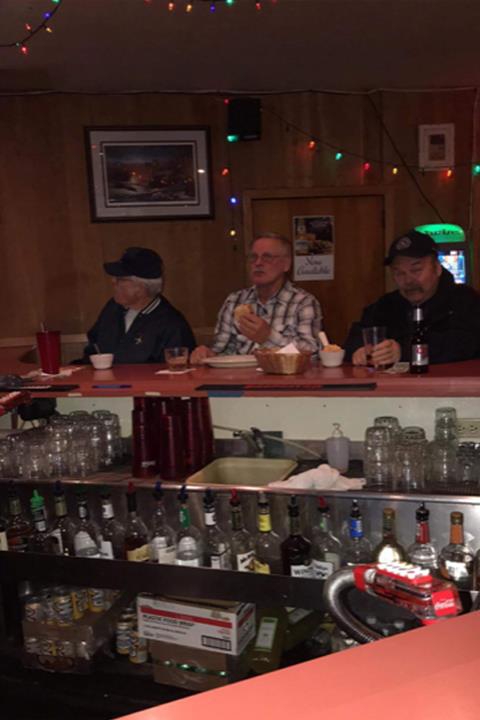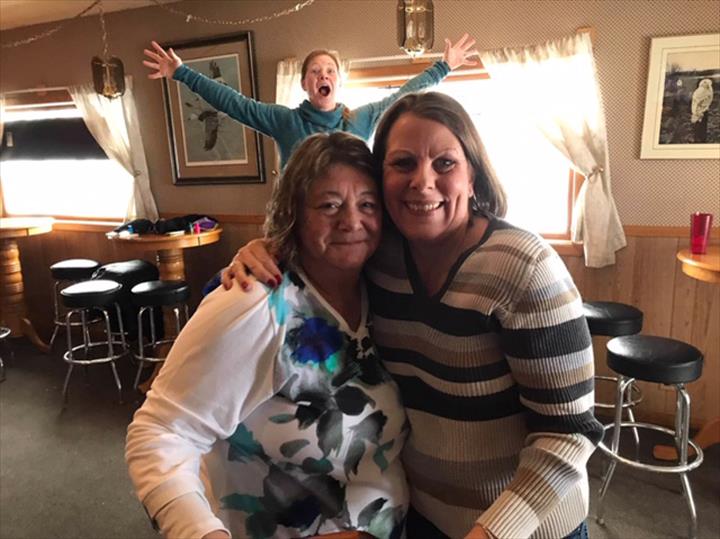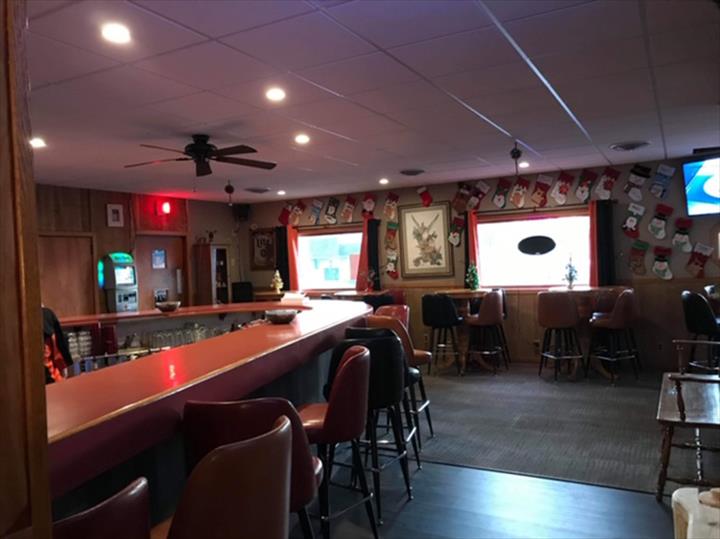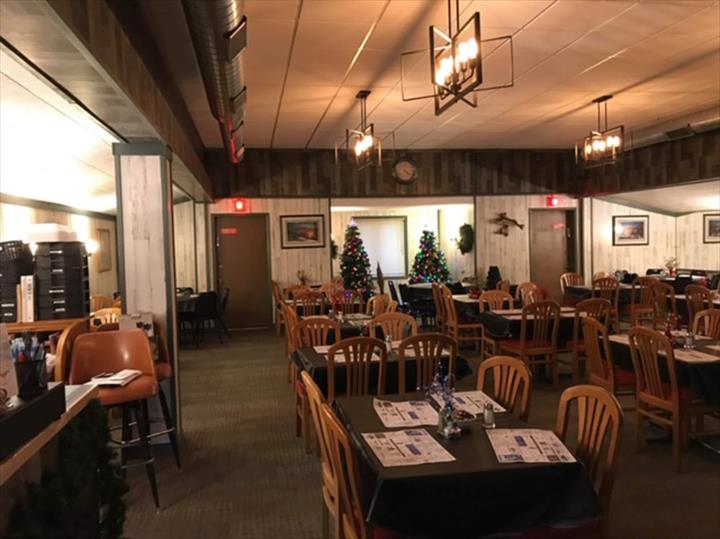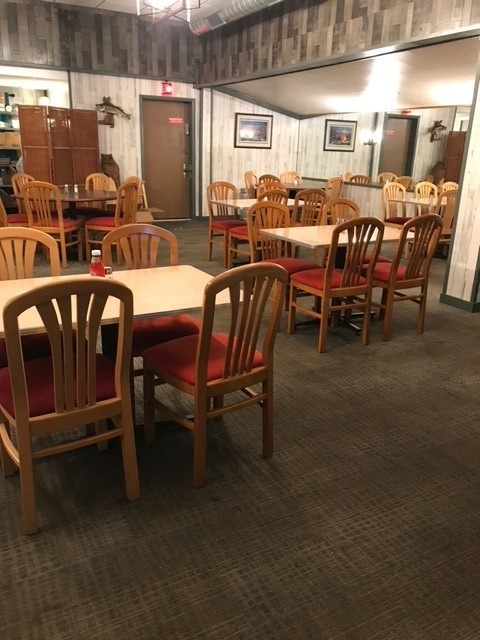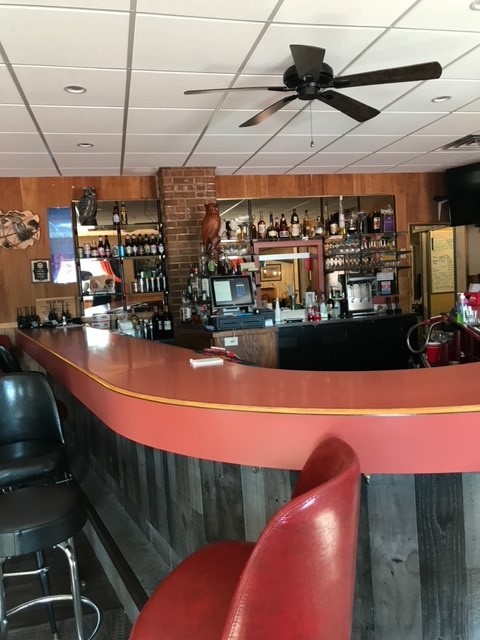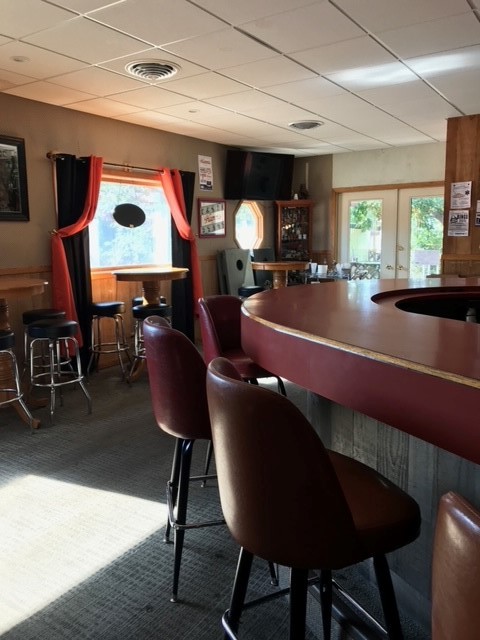 "Great food! Although short staffed they kept up! The Cajun walleye sandwich was served on unique foccacia bread. So much food! We're bringing half home! It was delicious!! We have always enjoyed this home town favorite! Low key and friendly!"