Old Fashioned Dining For Over 80 Years!
Rehearsal and Funeral Dinners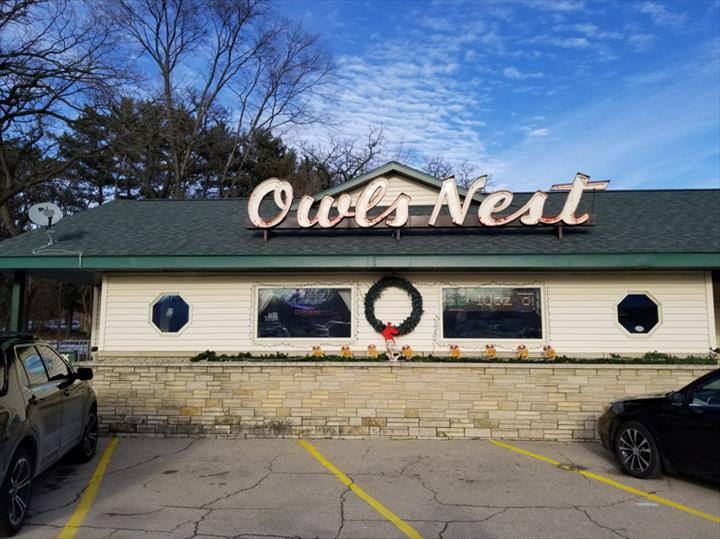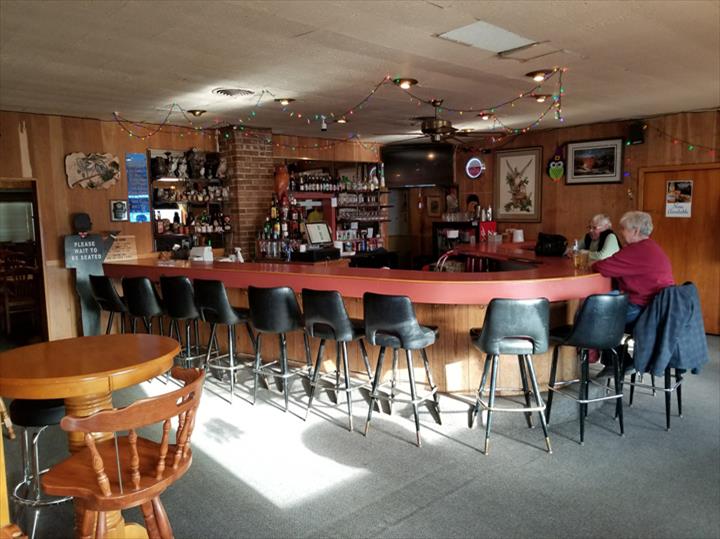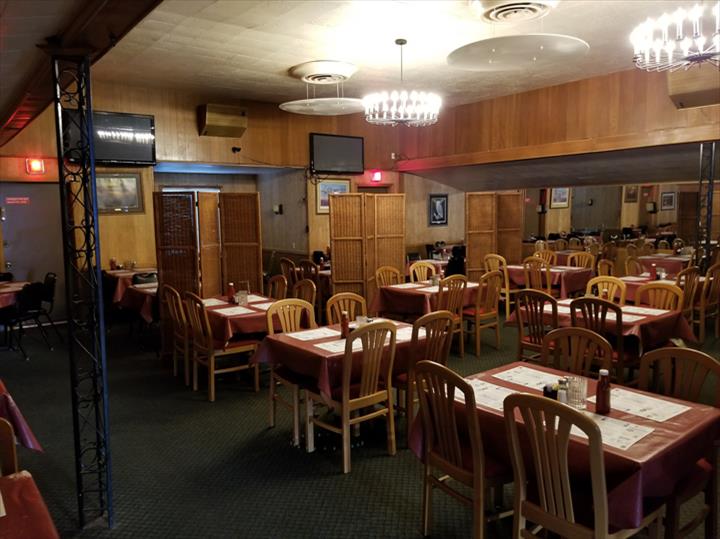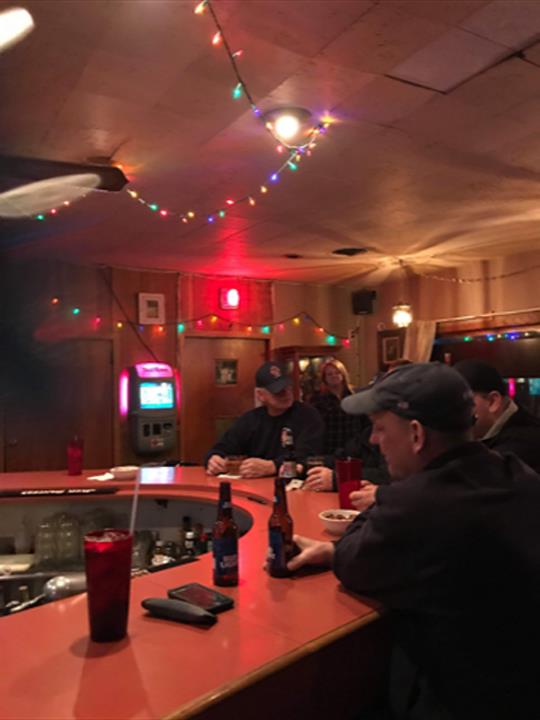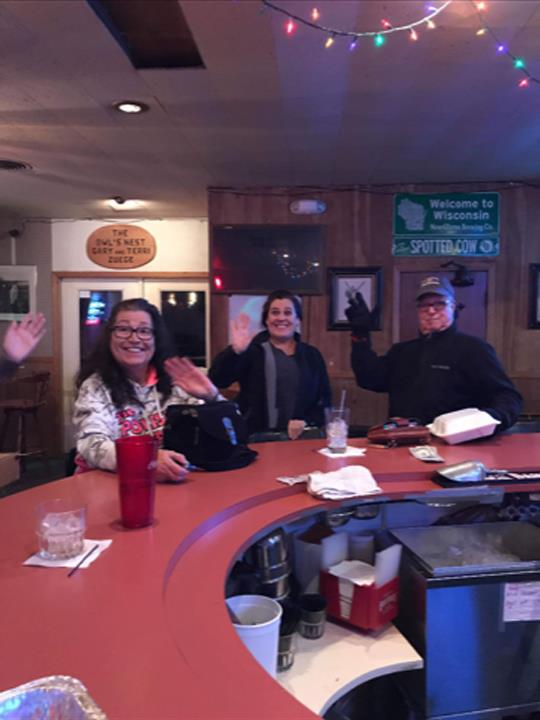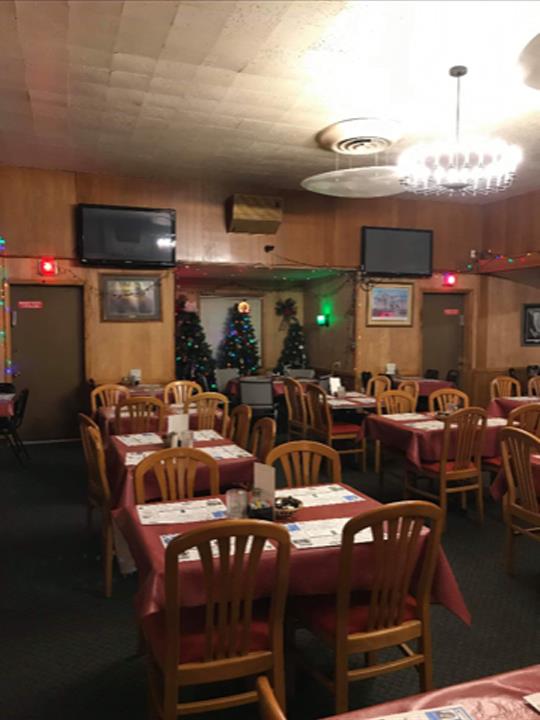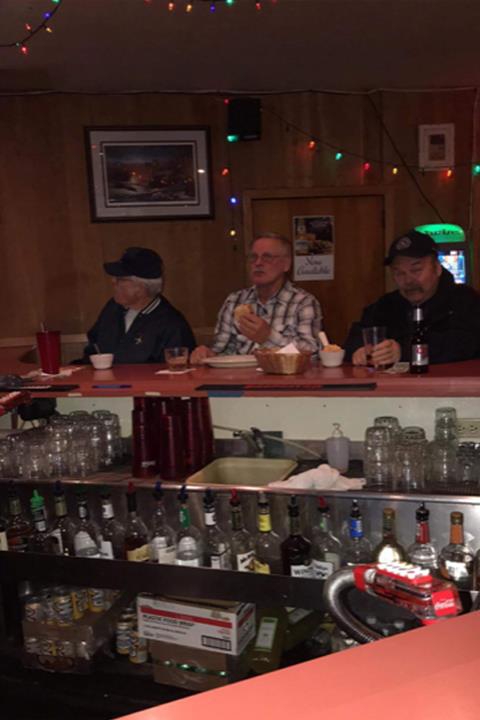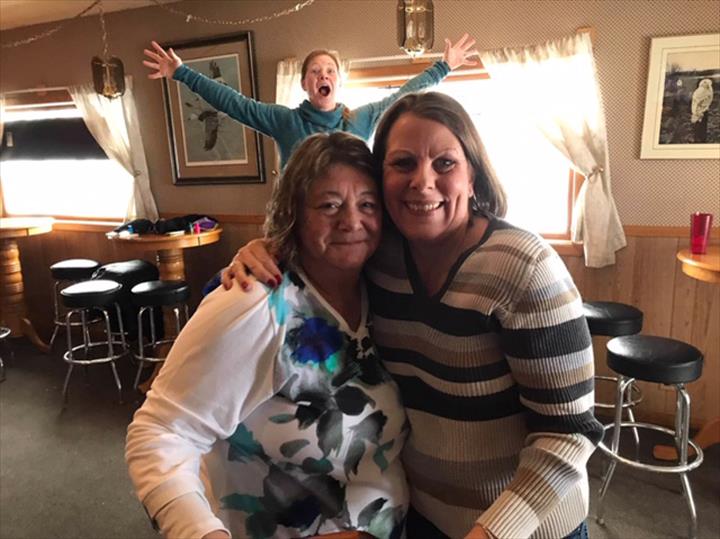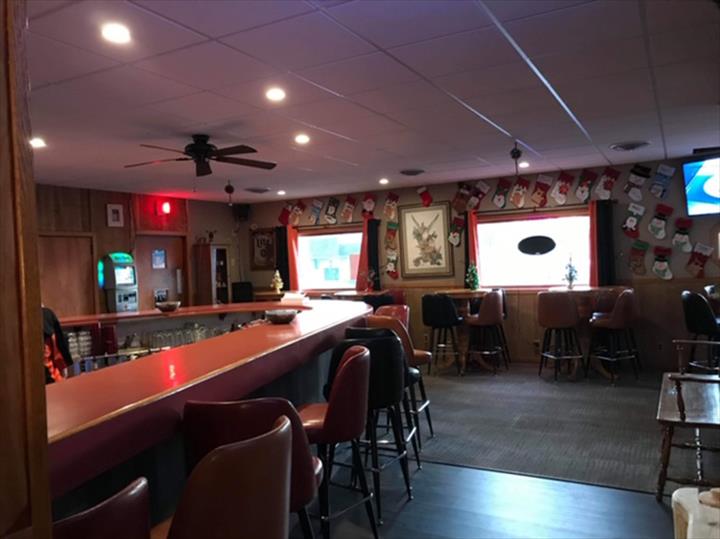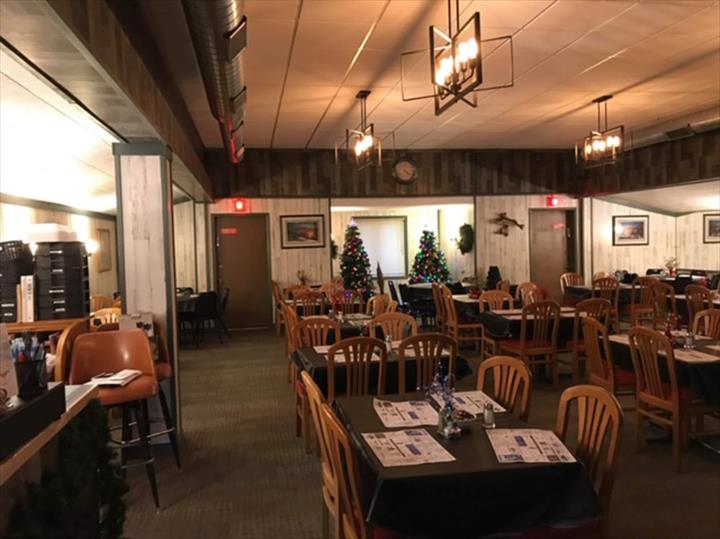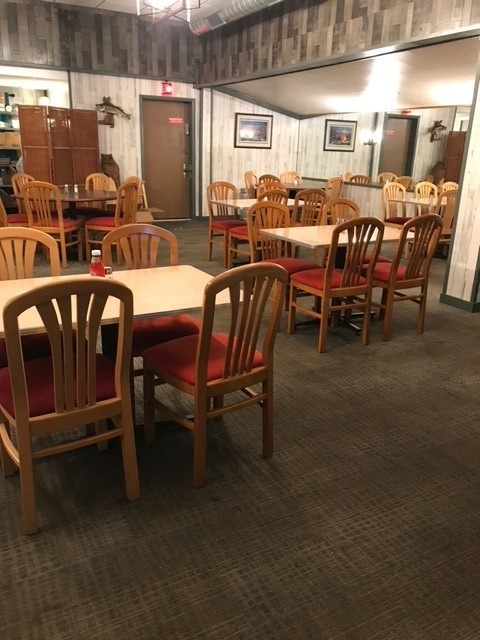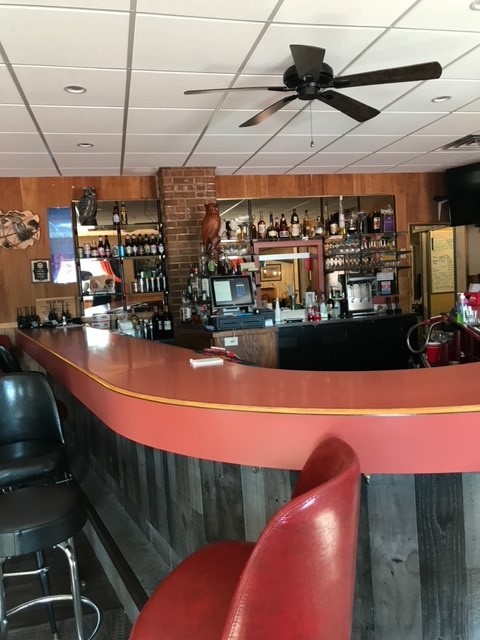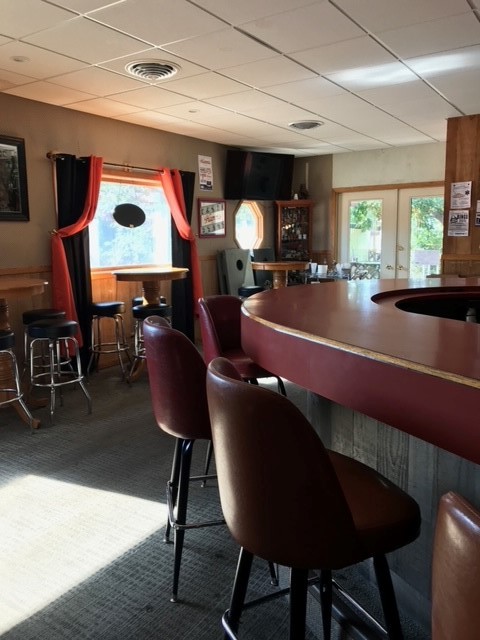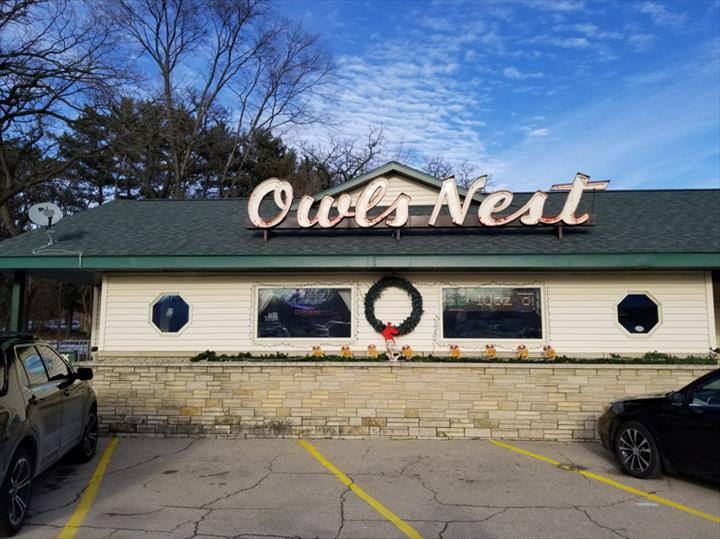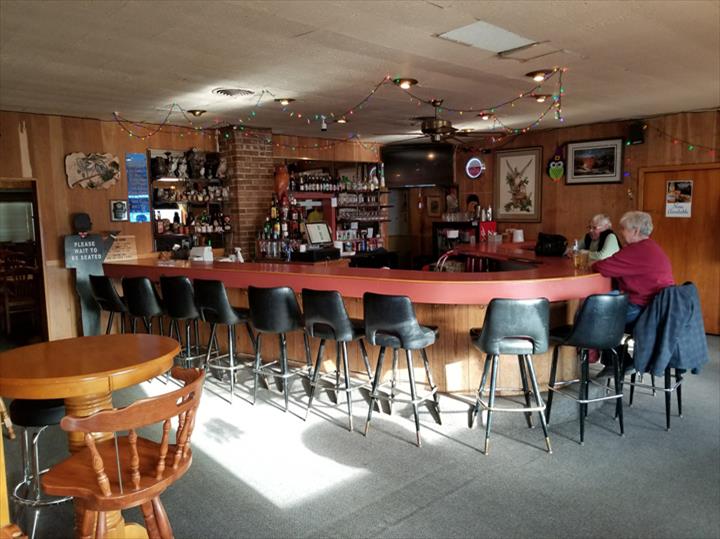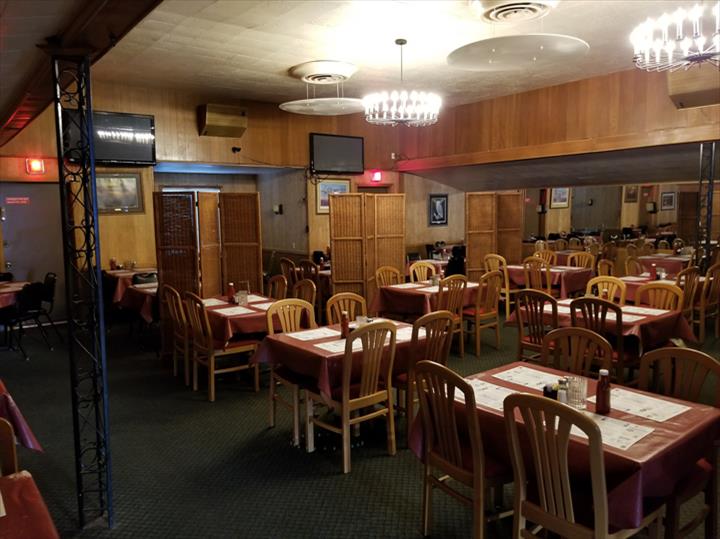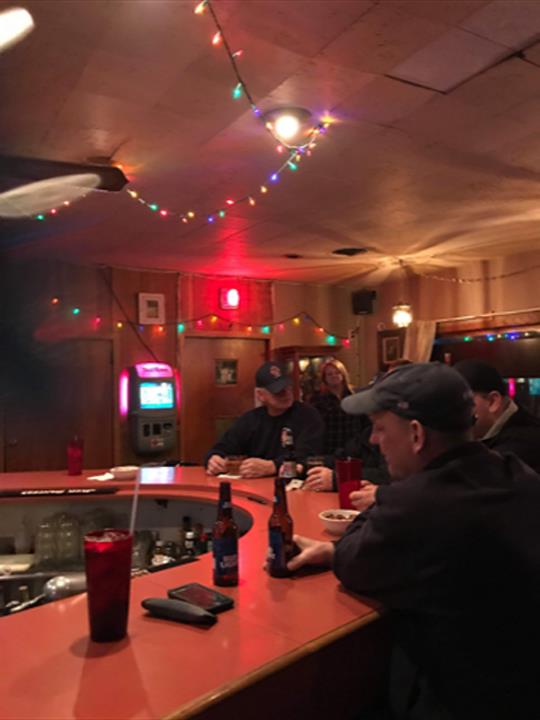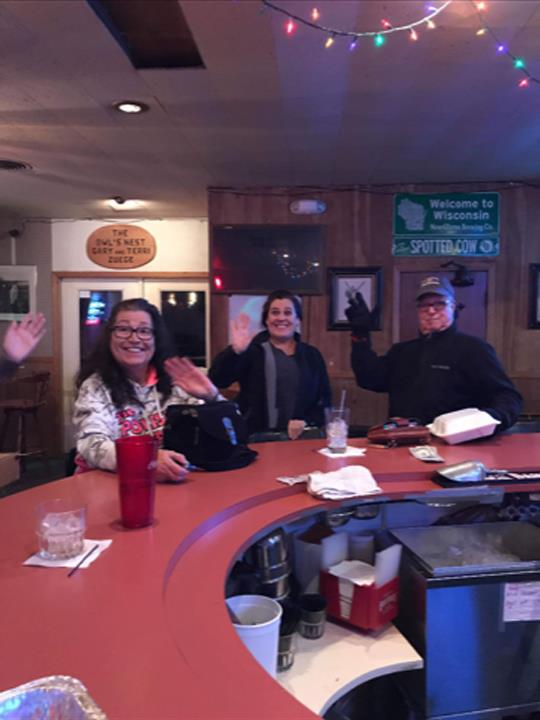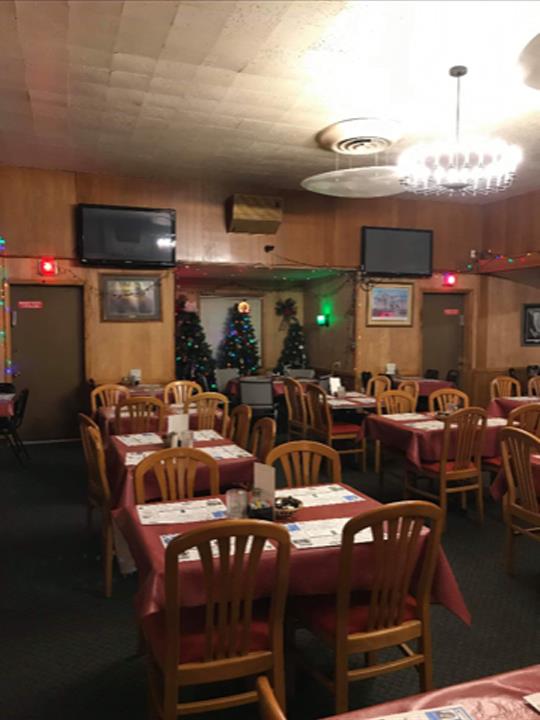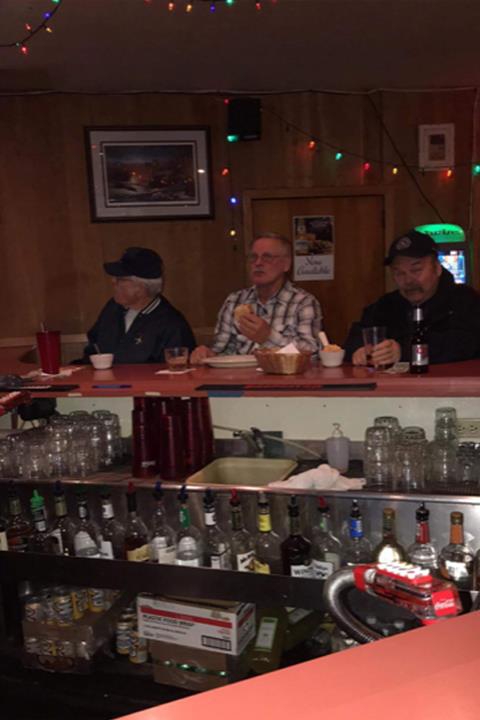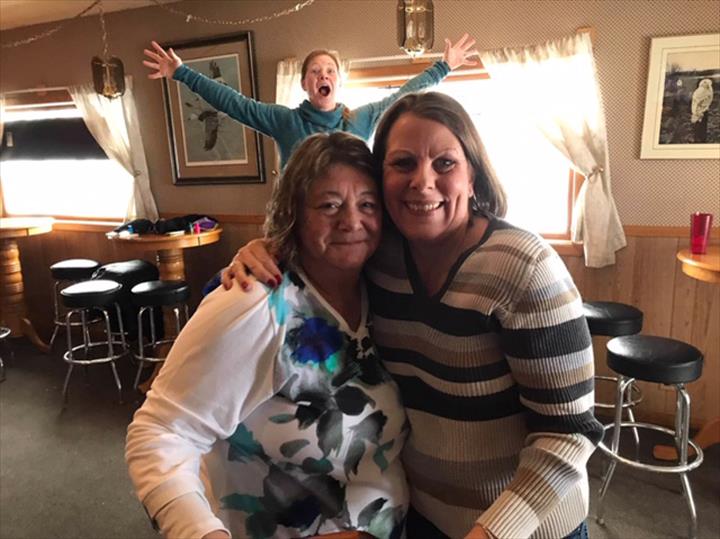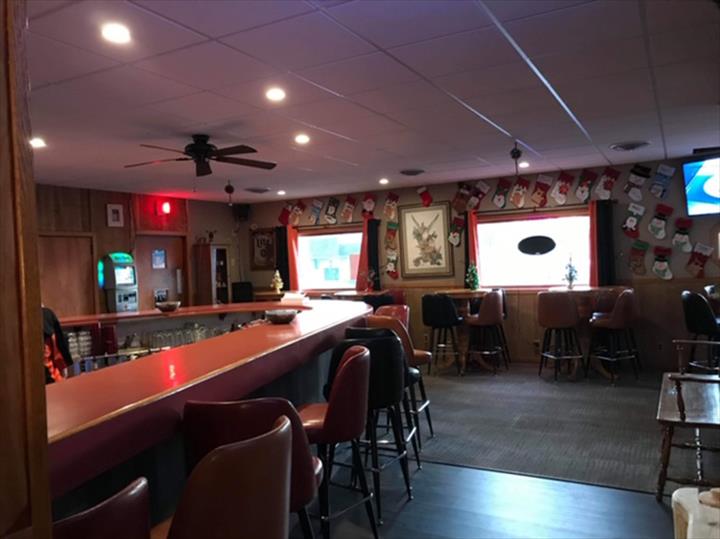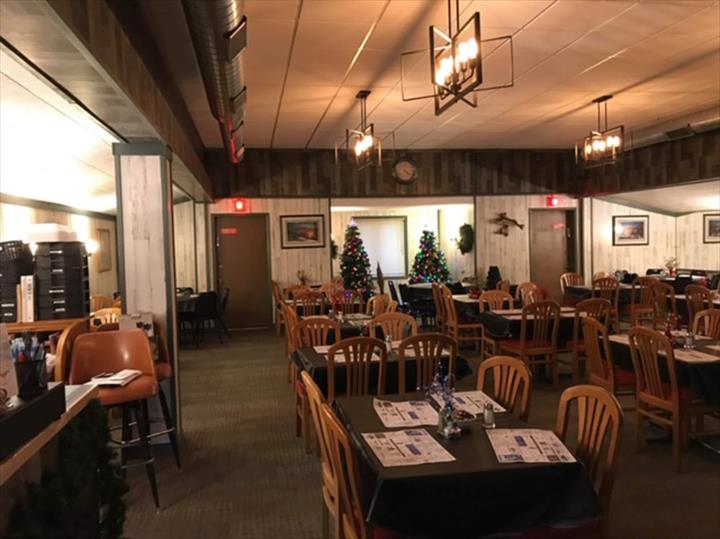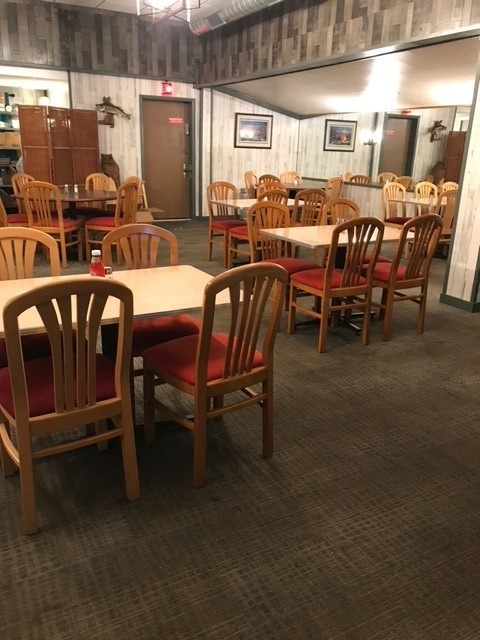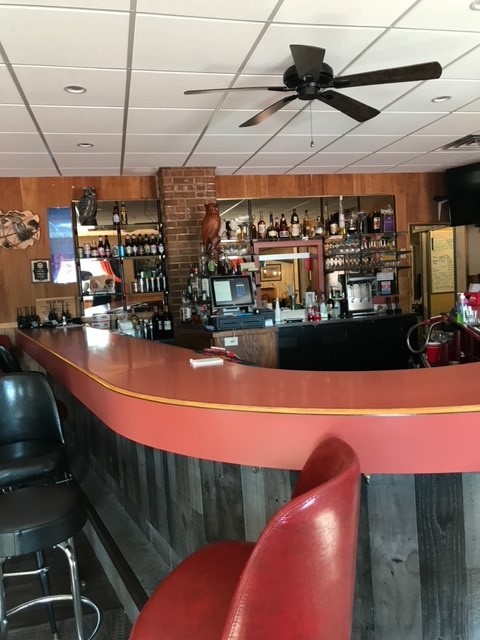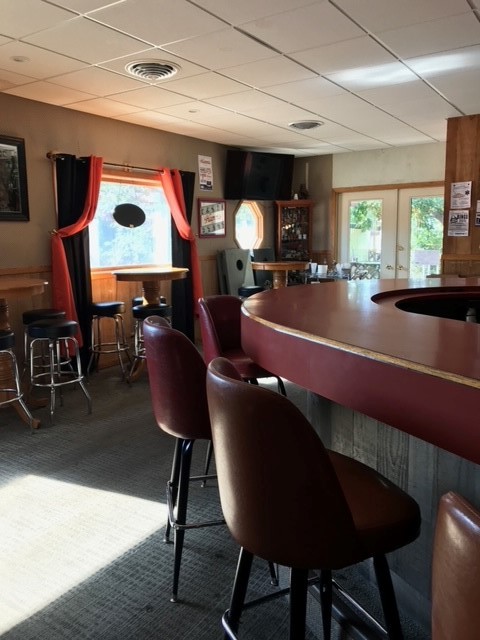 "We had the beer batter pollock, it was served family style, with the best coleslaw I ever had, baked beans were a side with marbled rye bread. You get a choice of potato, mine was baked sweet potato. Very delicious. Fish was very flavorful. I will definitely go back."