Old Fashioned Dining For Over 80 Years!
Rehearsal and Funeral Dinners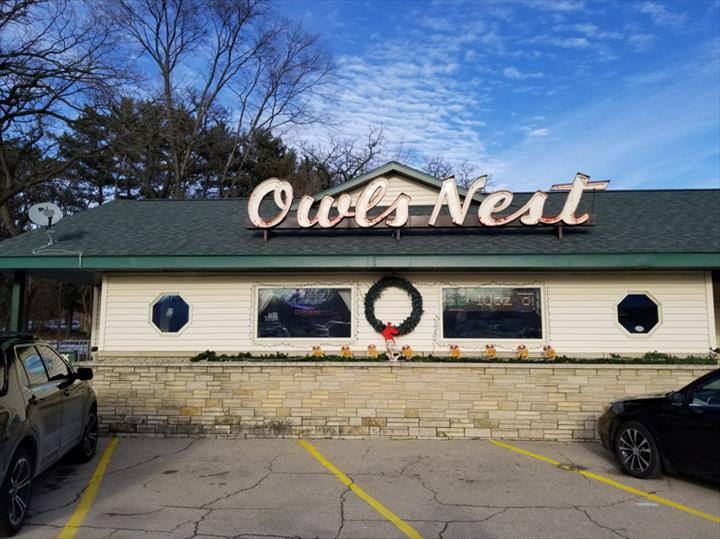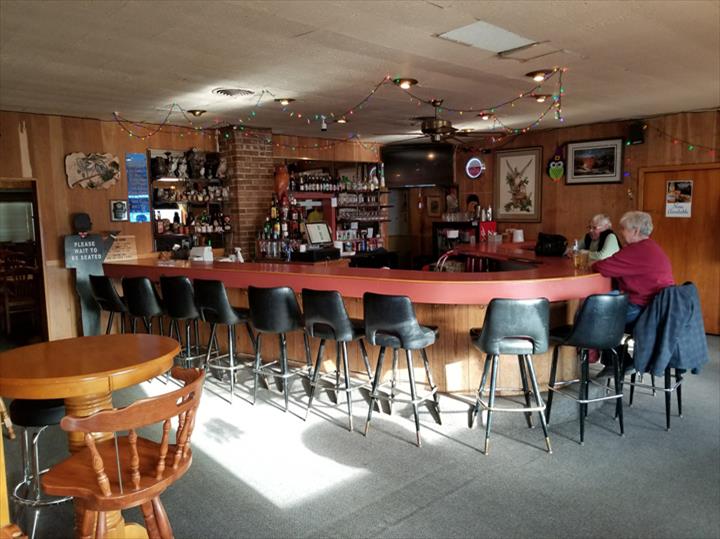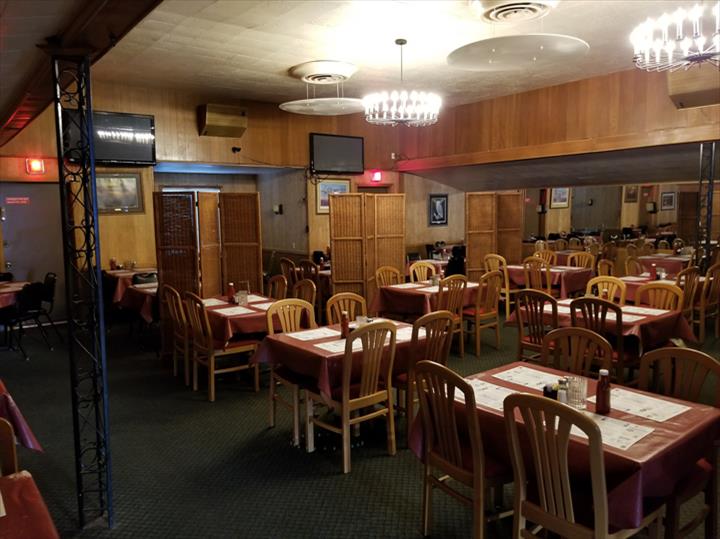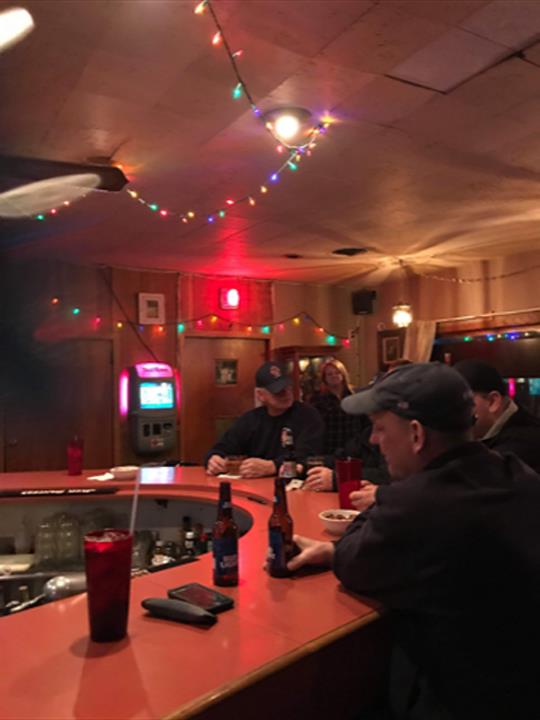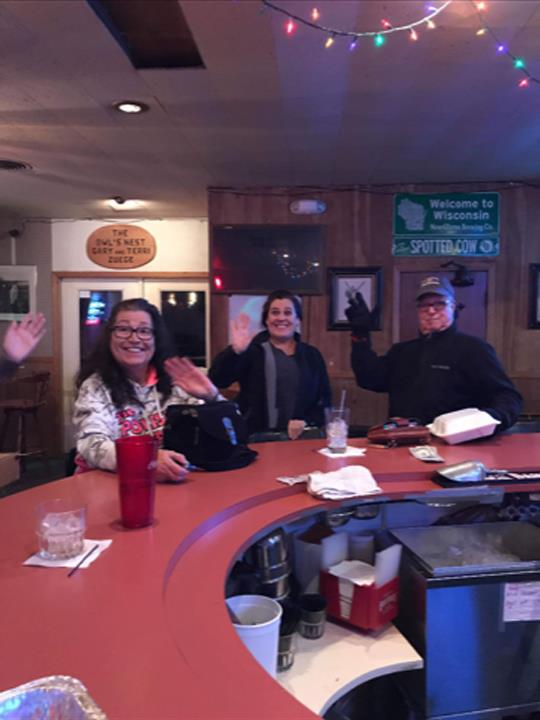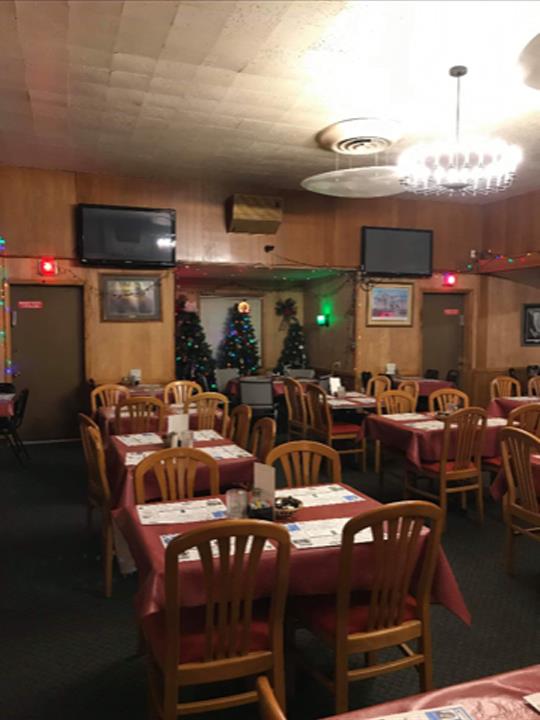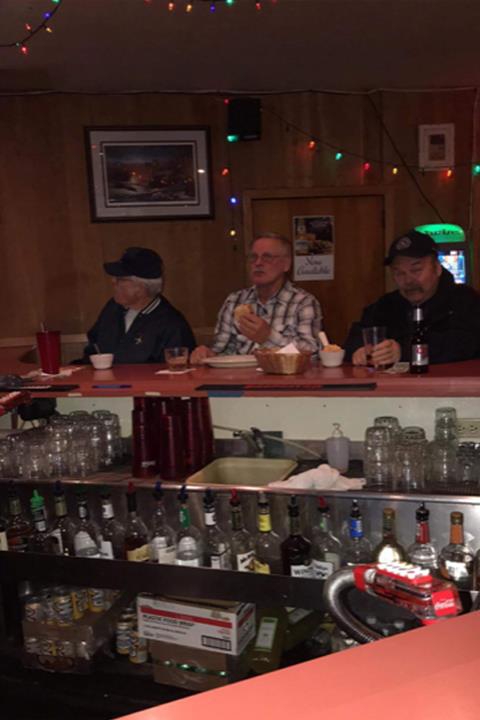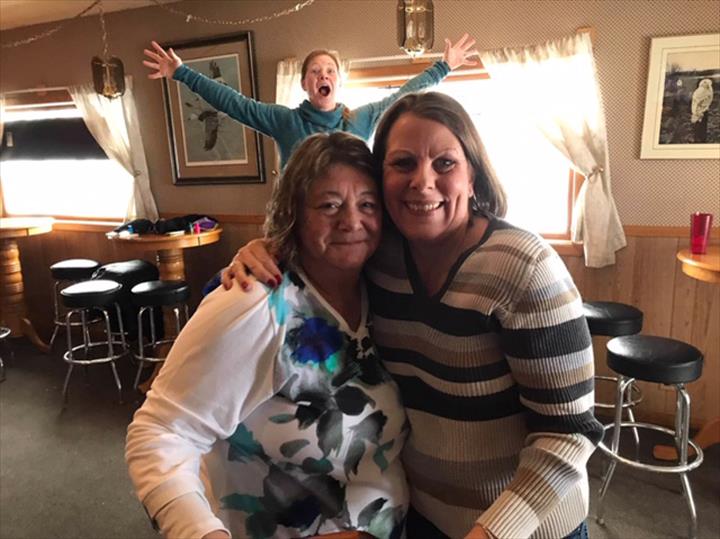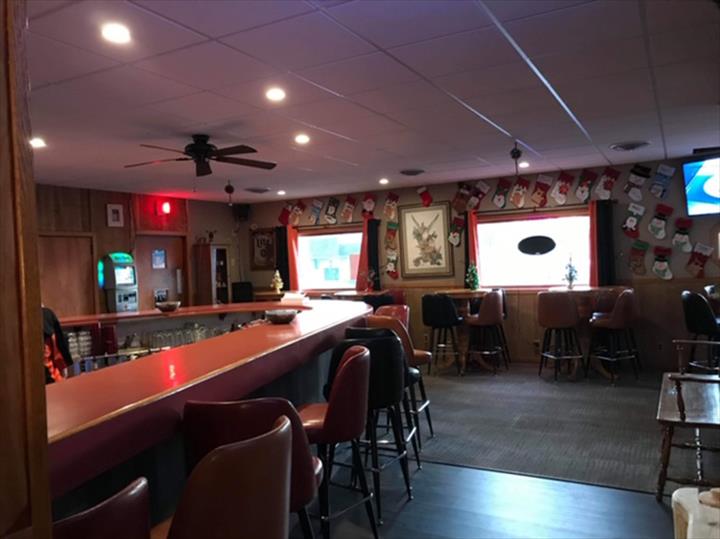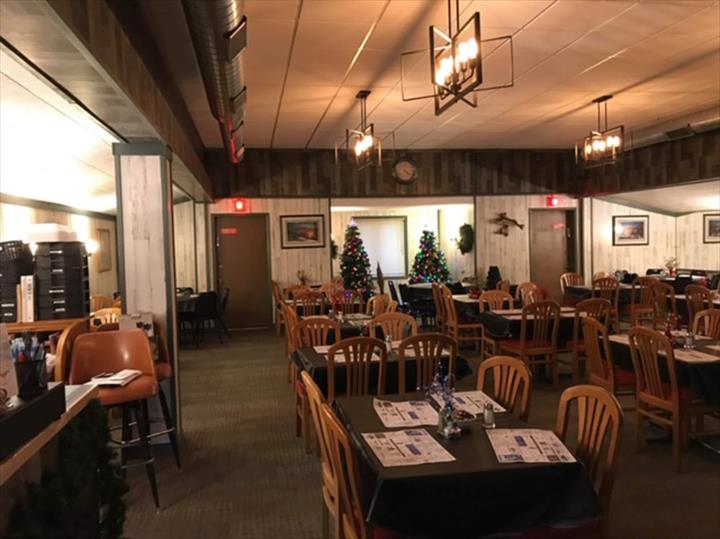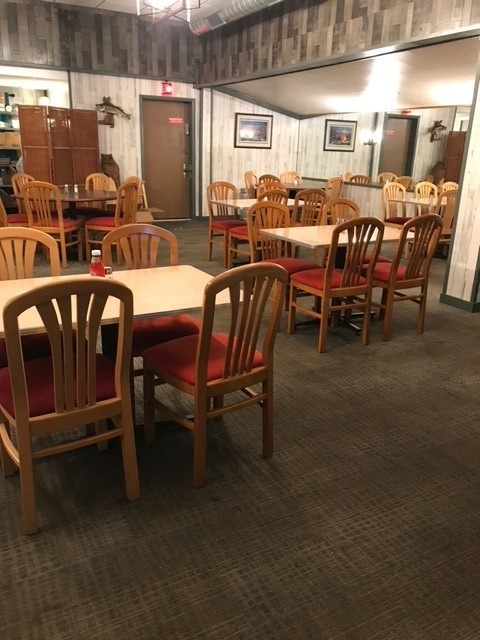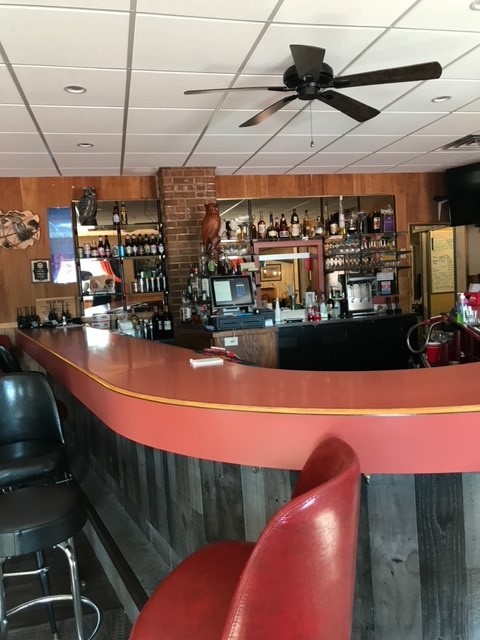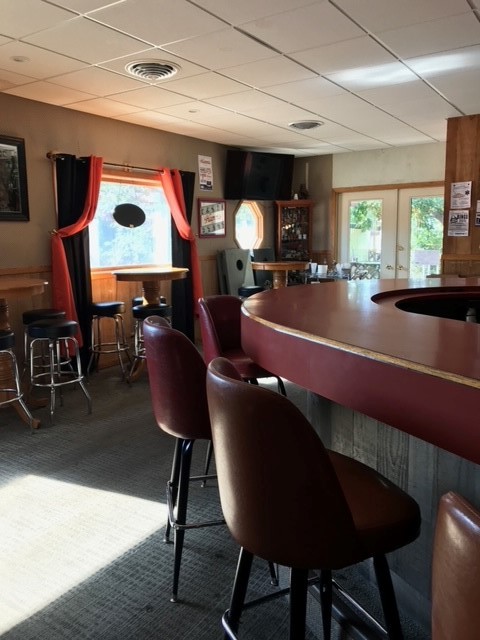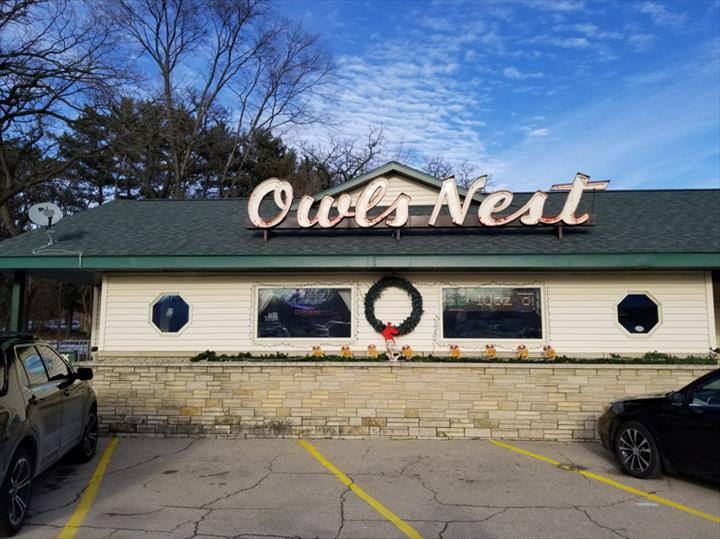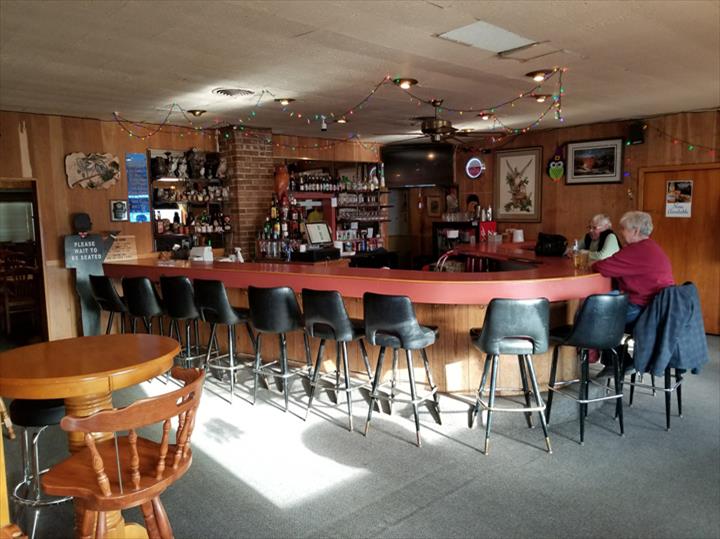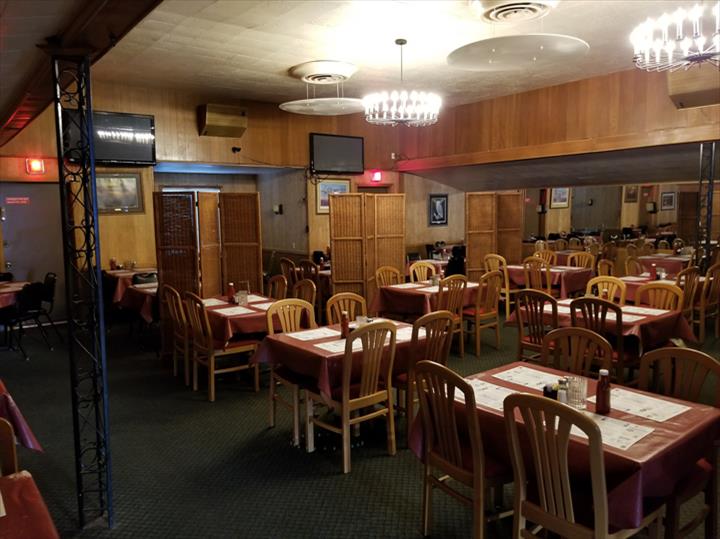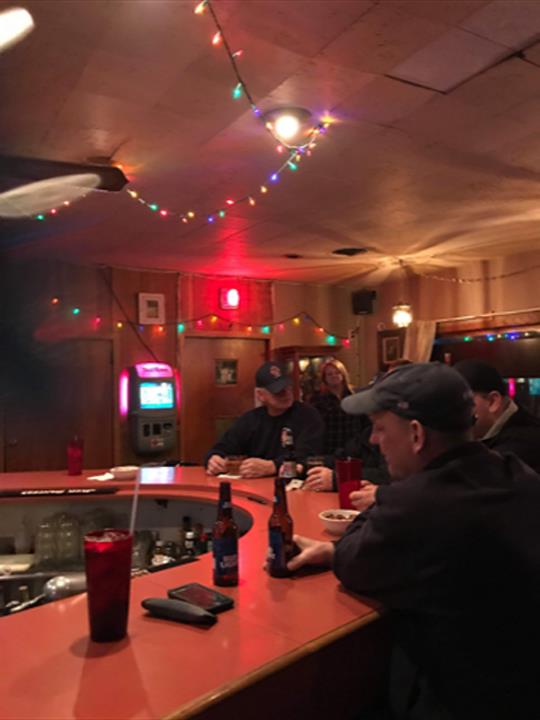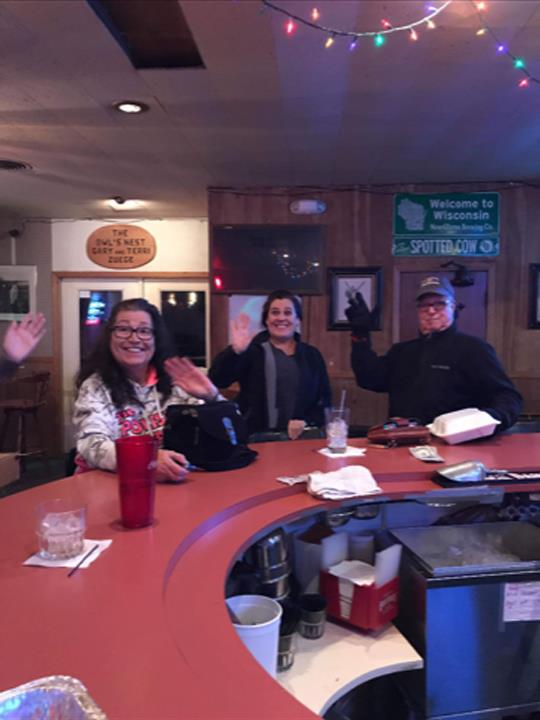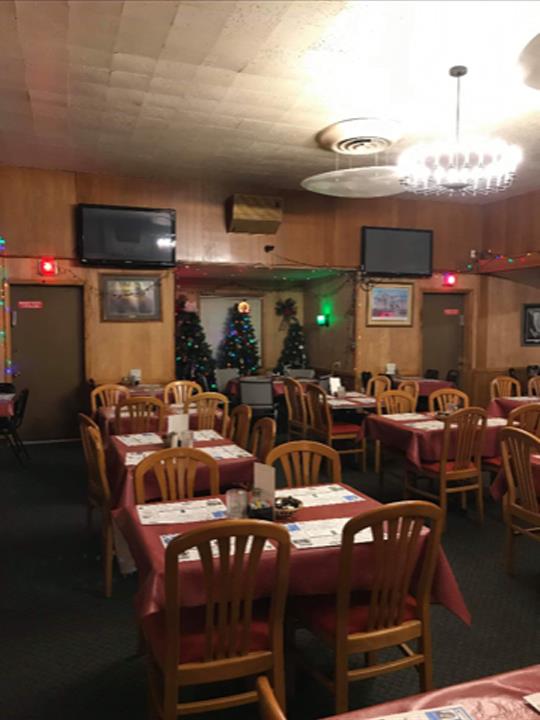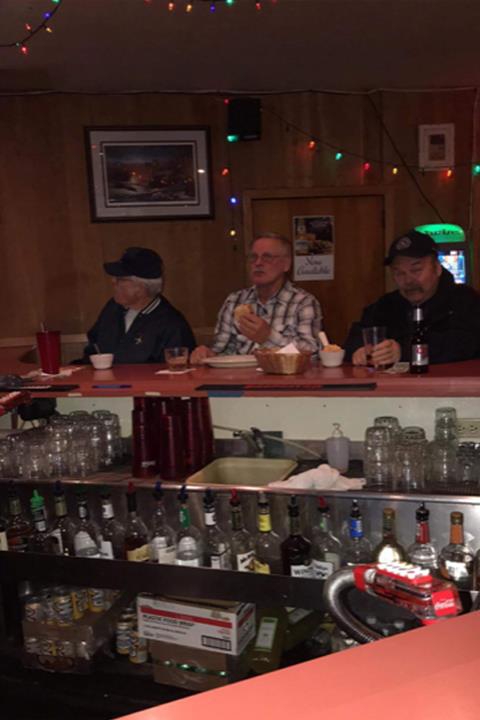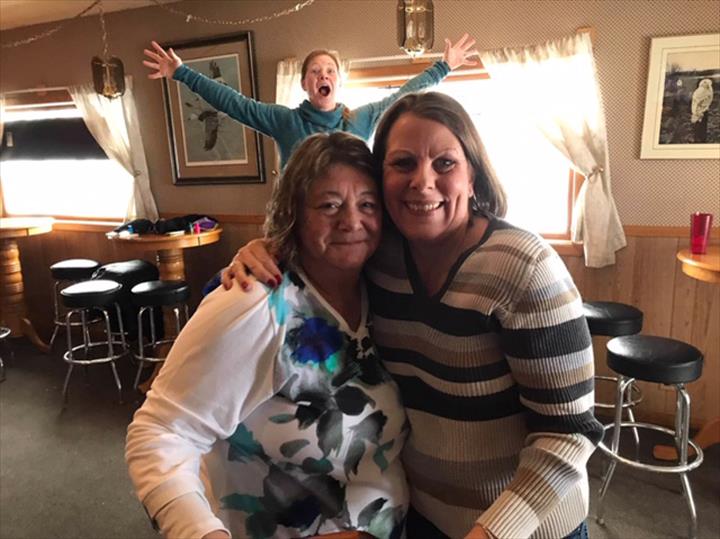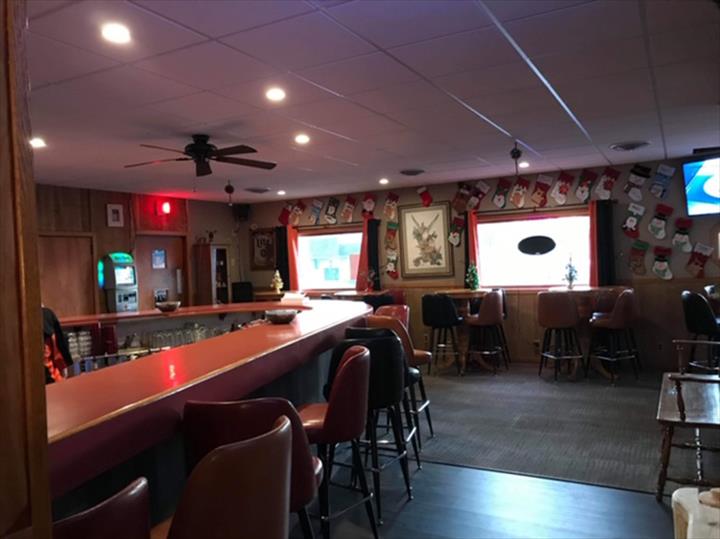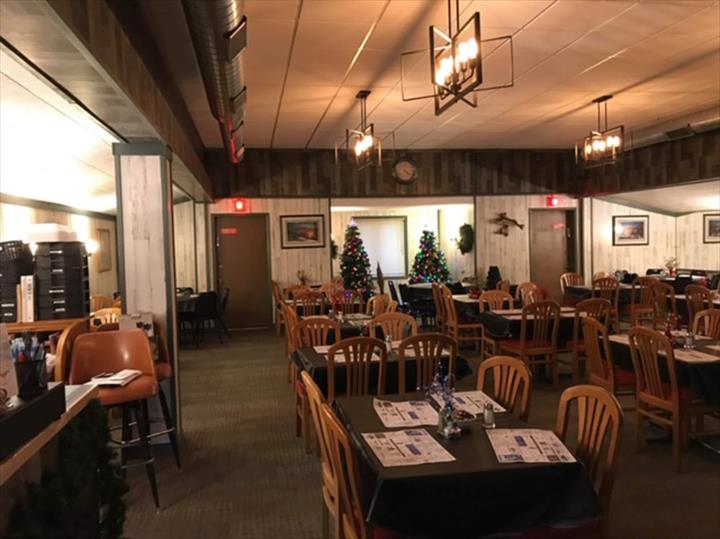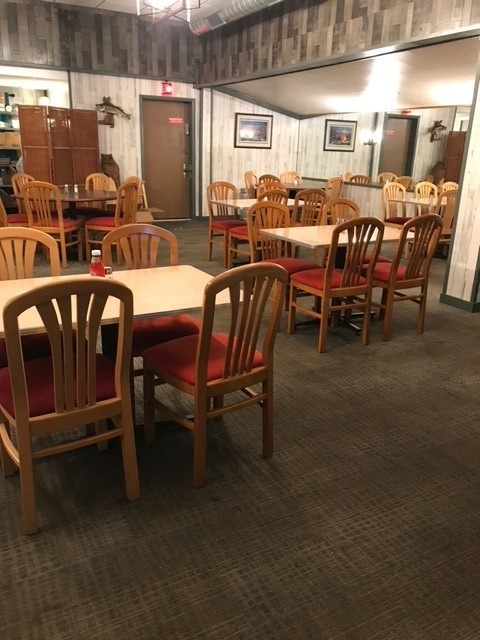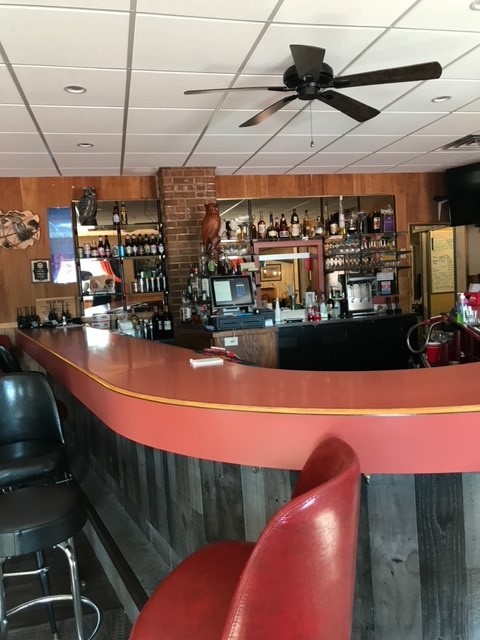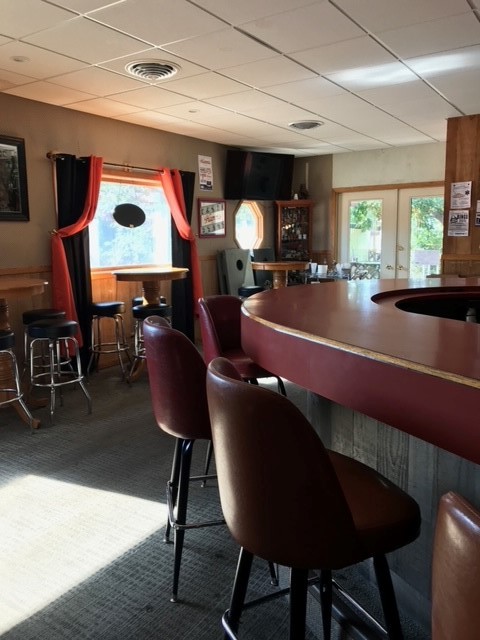 "Finally a visit back to Owls Nest after last year Covid Quarantine for us. We are 6 month seaonals at Lake Delton & decided to go with another couple for the Fish Fry we remembered. It did not disappoint. Three of us had the 2 piece beer battered Pollack & one had Perch. All pleased with our choices. I had the sweet potato for my side which was perfect. Others had Tater Tots & Fries. Marble Rye Bread, Baked Beans & Cold Slaw brought to table right away. Well made reasonable drinks. Had David for our waiter & he couldn't have been more accommodating. Well worth the drive."