Old Fashioned Dining For Over 80 Years!
Rehearsal and Funeral Dinners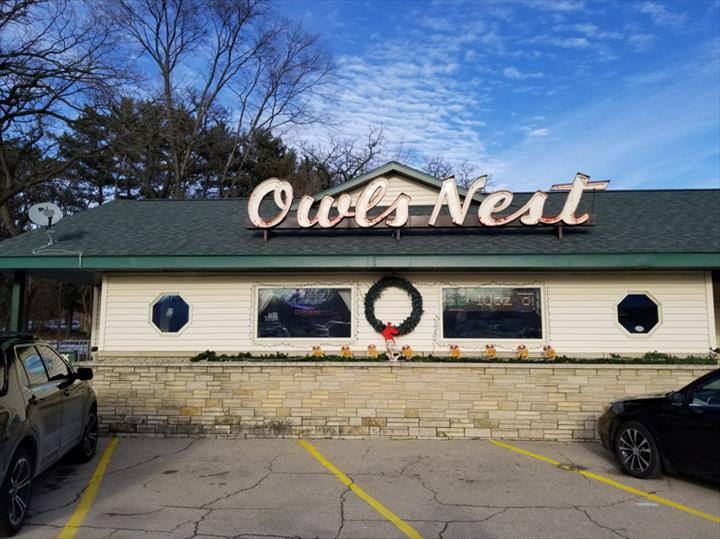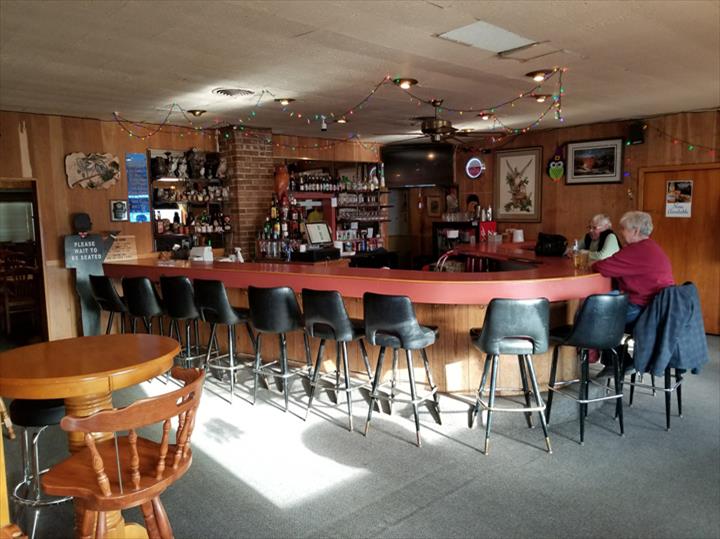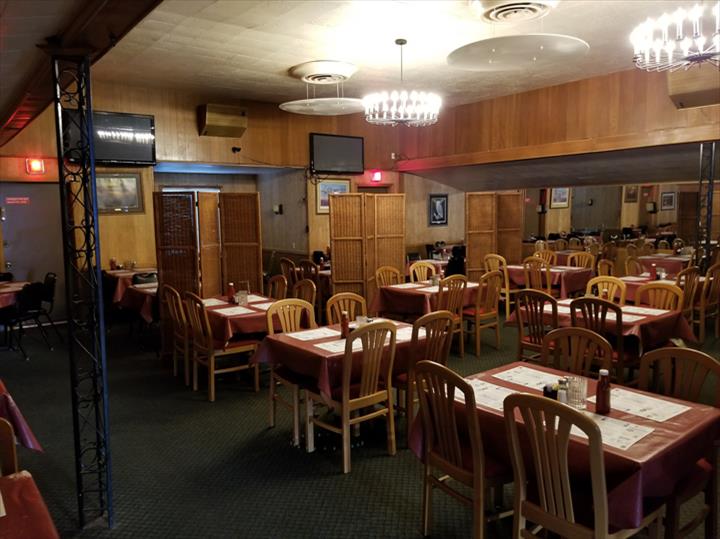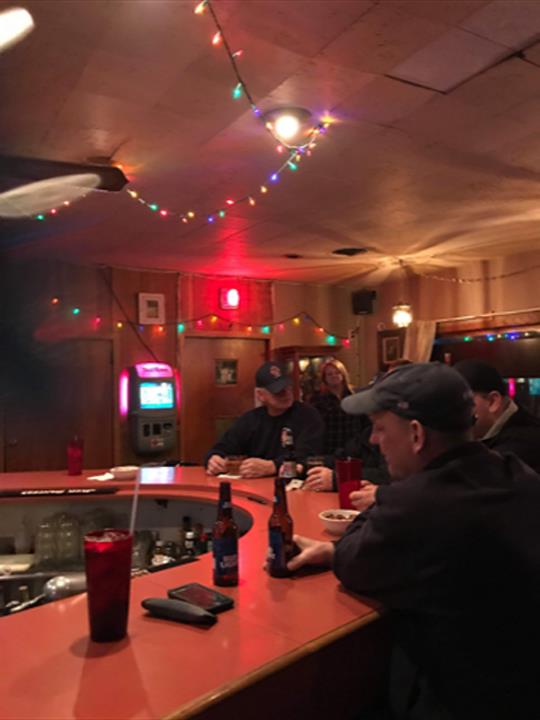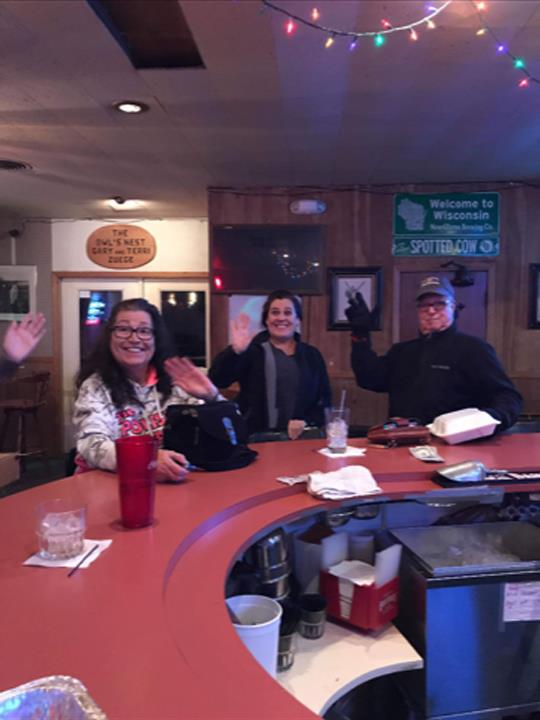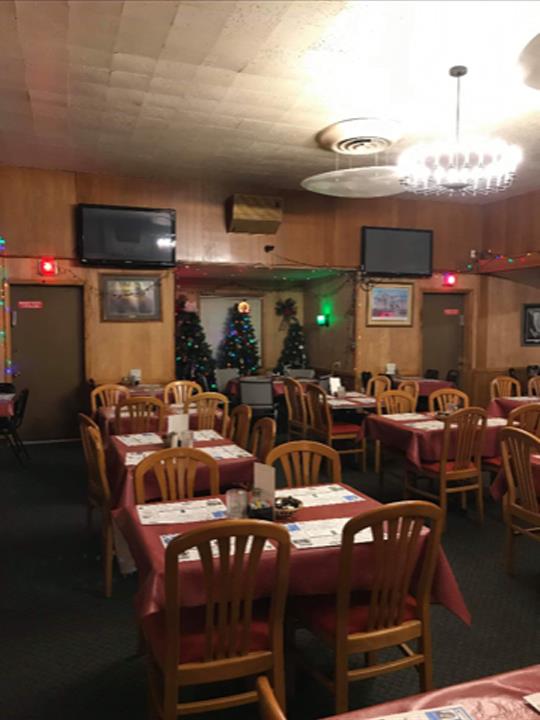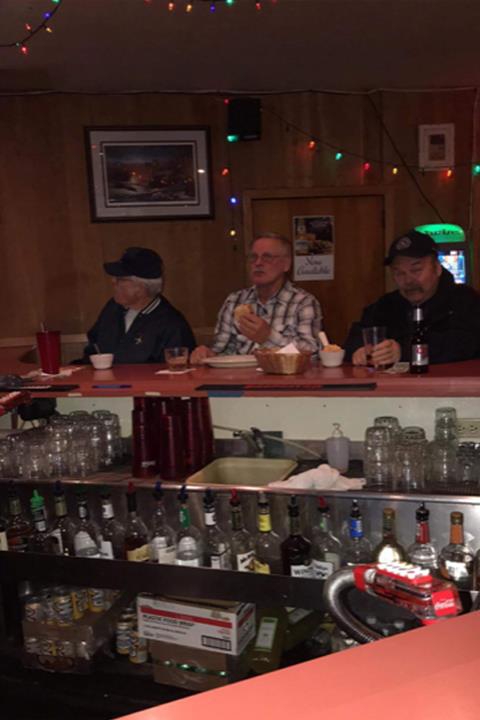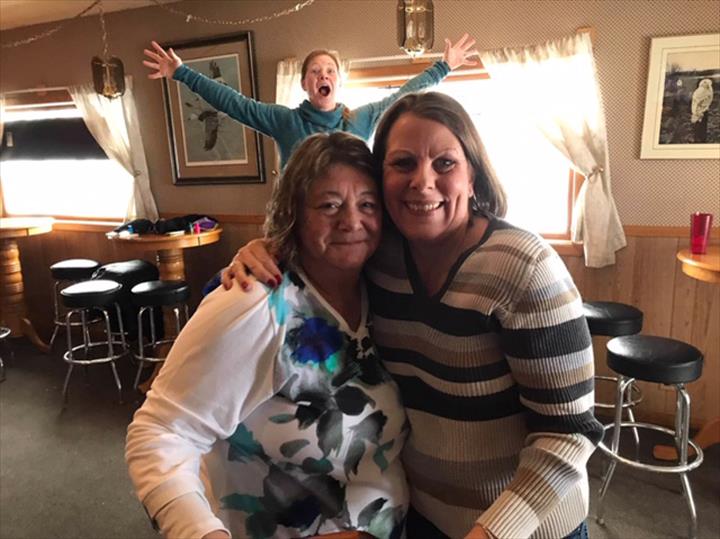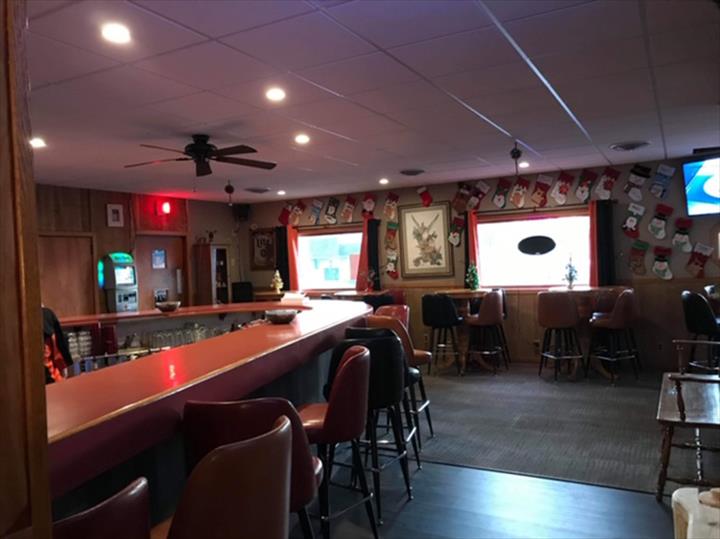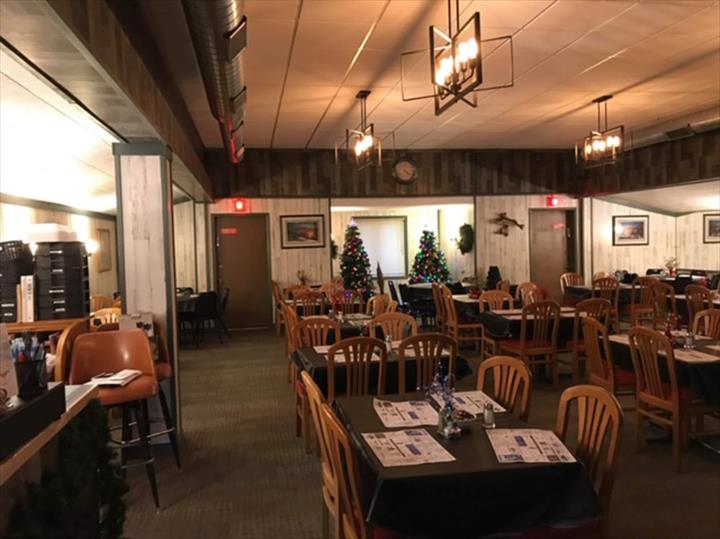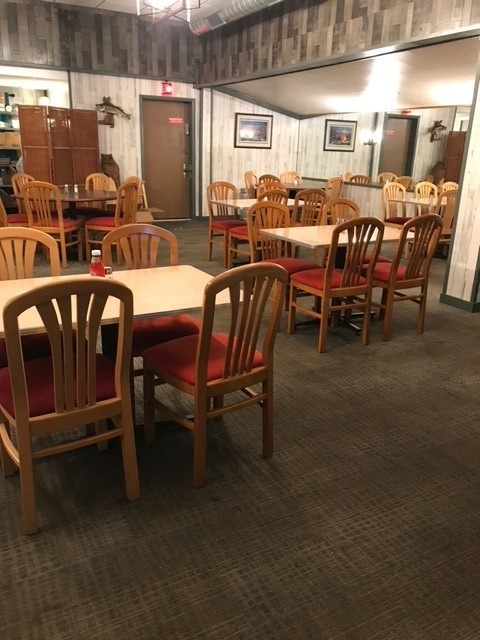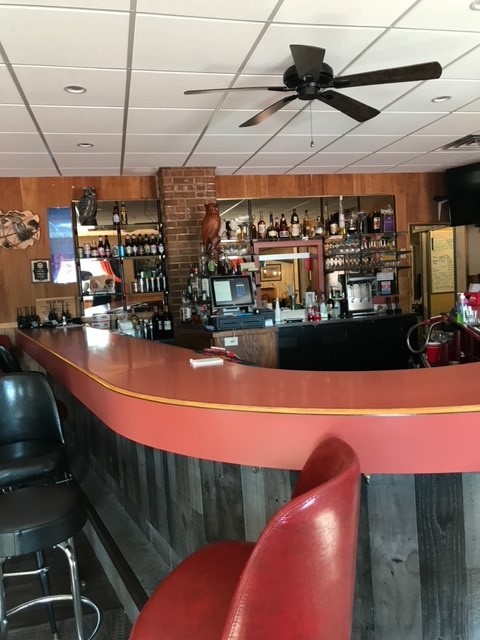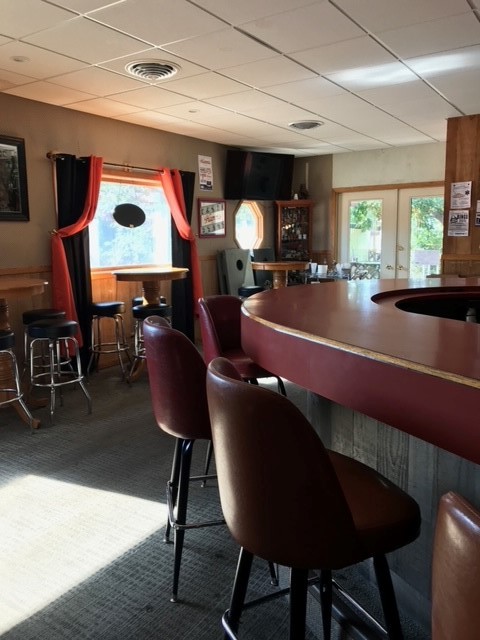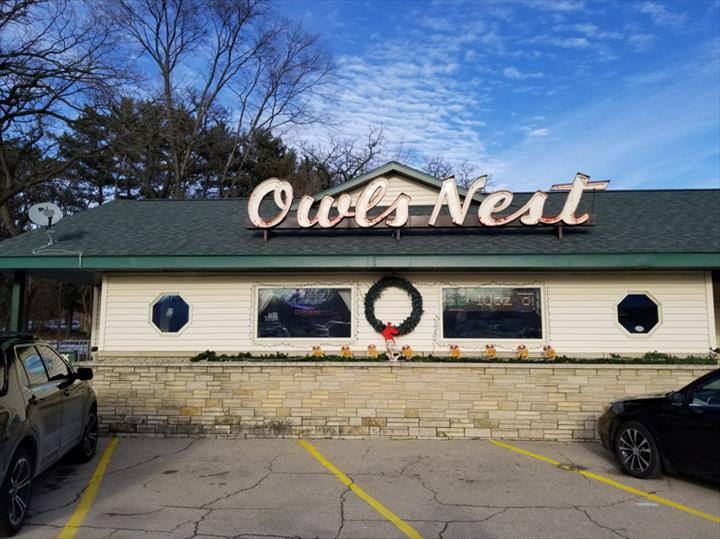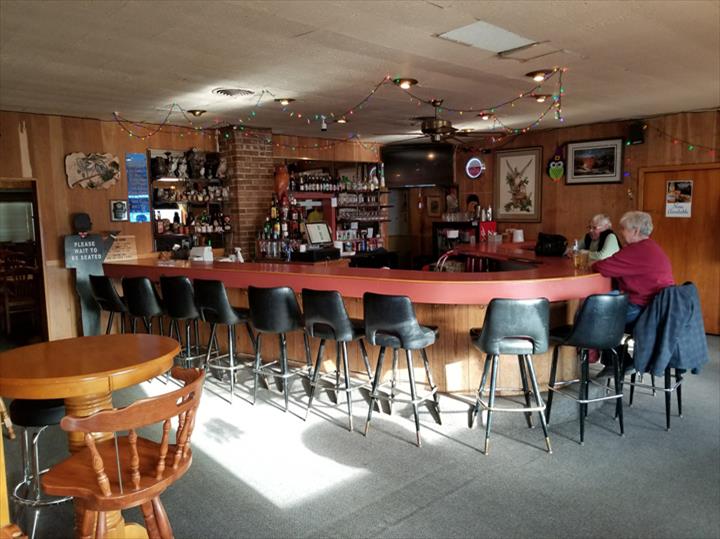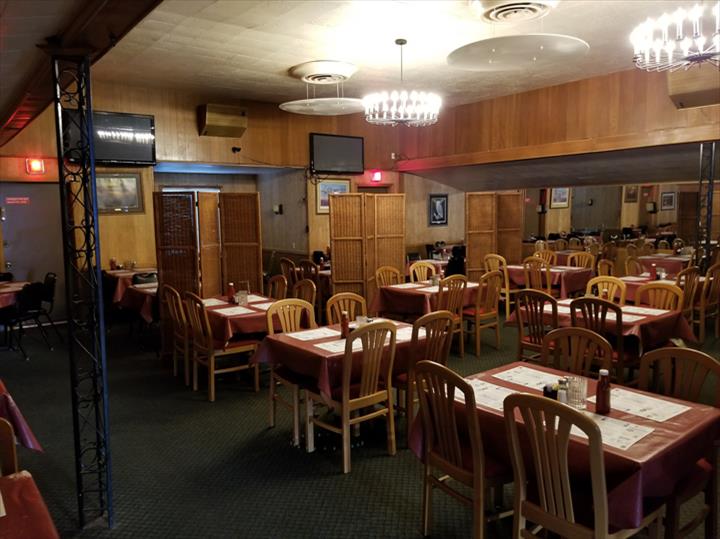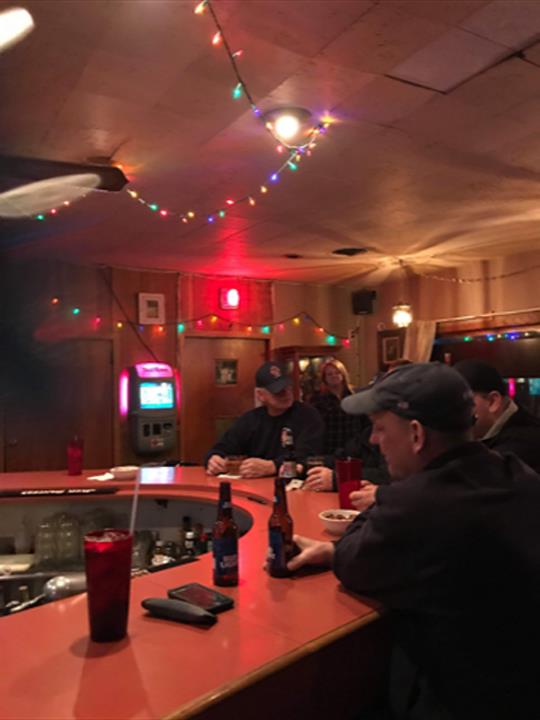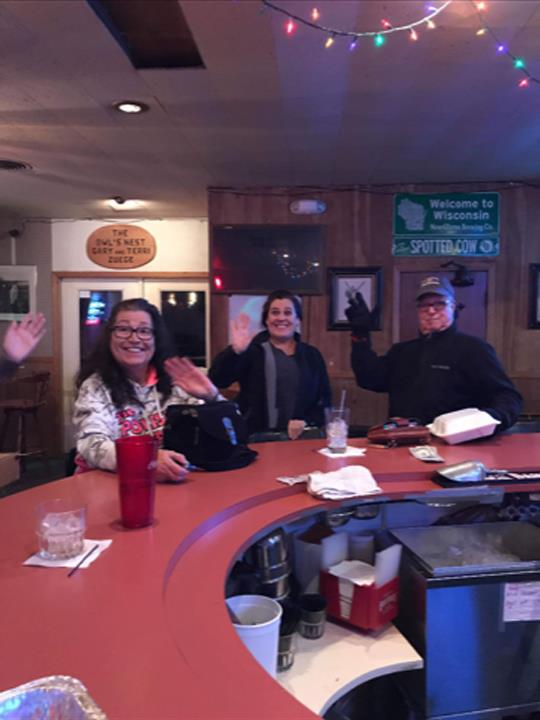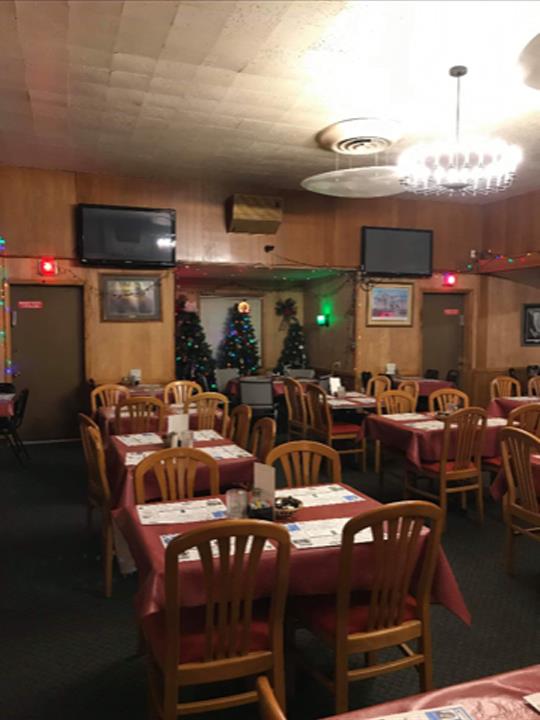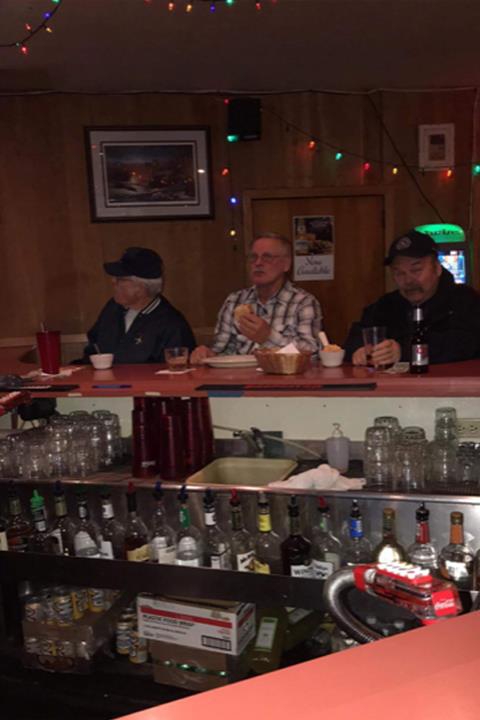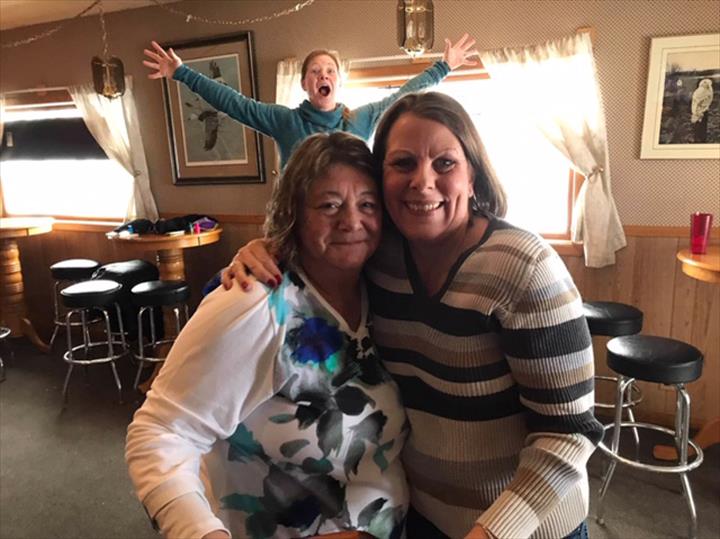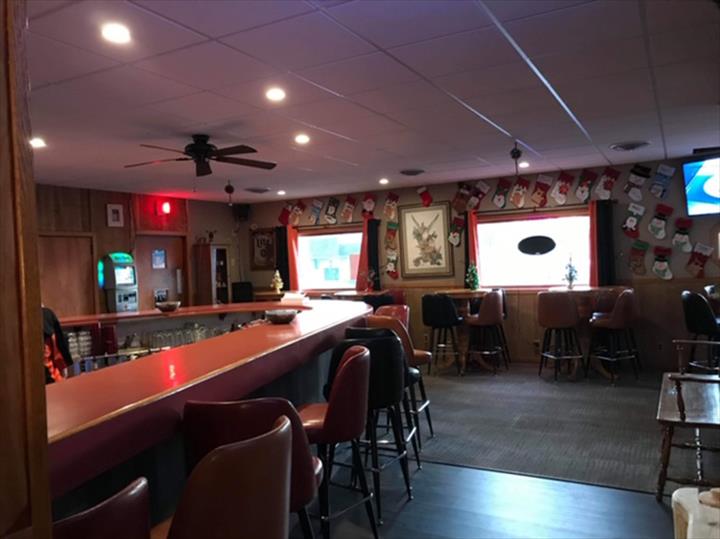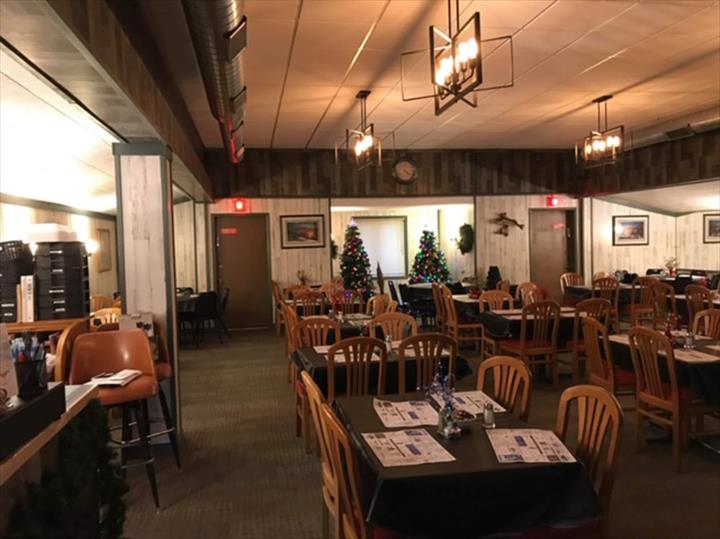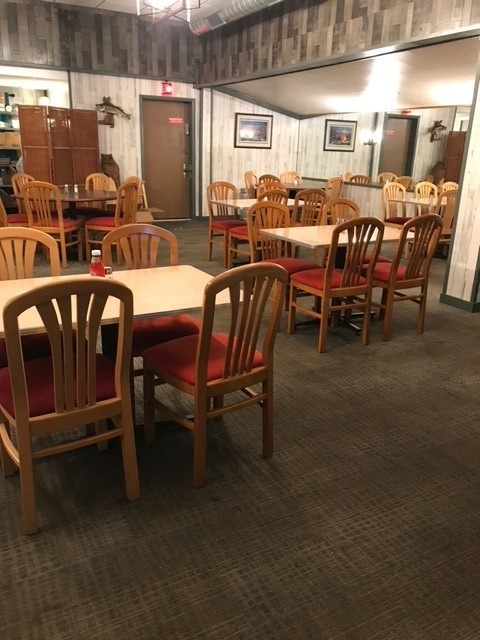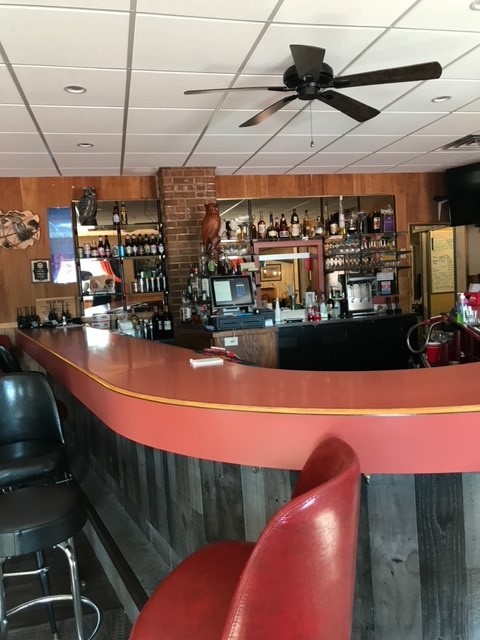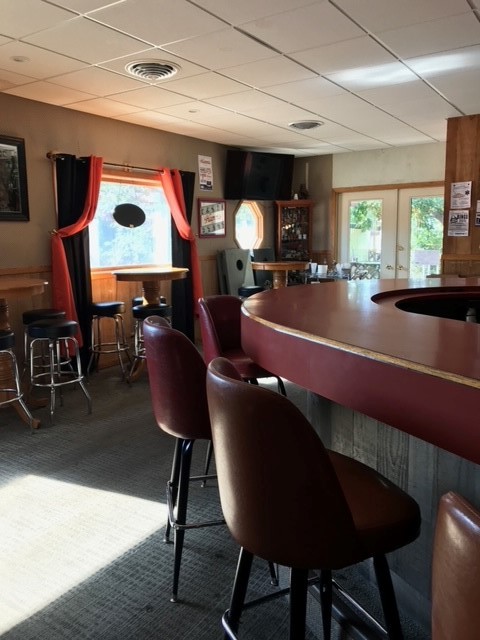 "This place is AMAZING! We went to the Owl's Nest because it was listed on a list of best fish fries in Wisconsin and we were not disappointed. The old fashioned drinks were the best we've ever had, the entire staff was friendly, the owner was super sweet, our food came quickly and the fish was breaded and cooked perfectly. The standard fish fry comes with baked beans, coleslaw, full pieces of rye bread, a hefty order of potatoes and fish the size of crab legs and the tartar sauce.. it came in a side dish. It's going to be hard to beat this place. We will definitely be coming back and bringing our friends. Well done, Owl's Nest!!"